Contact Us
91 Seaboard Ln.
Brentwood, Tn. 37027
info@themonkeystreehouse.com
(615) 942-7911

OPEN PLAY HOURS
MONDAY-FRIDAY: 9:00 AM - 2:00 PM & 4:30 PM - 7:30 PM
SATURDAY: 9:00 AM - 3:00 PM
SUNDAY: 1:00 PM - 5:00 PM
PARTY AVAILABILITY WEEKDAYS and WEEKENDS

The Treehouse Team
These wonderful women along with our part-time, high school front desk staff are delighted to be a part of your lives and community at The Monkey's Treehouse.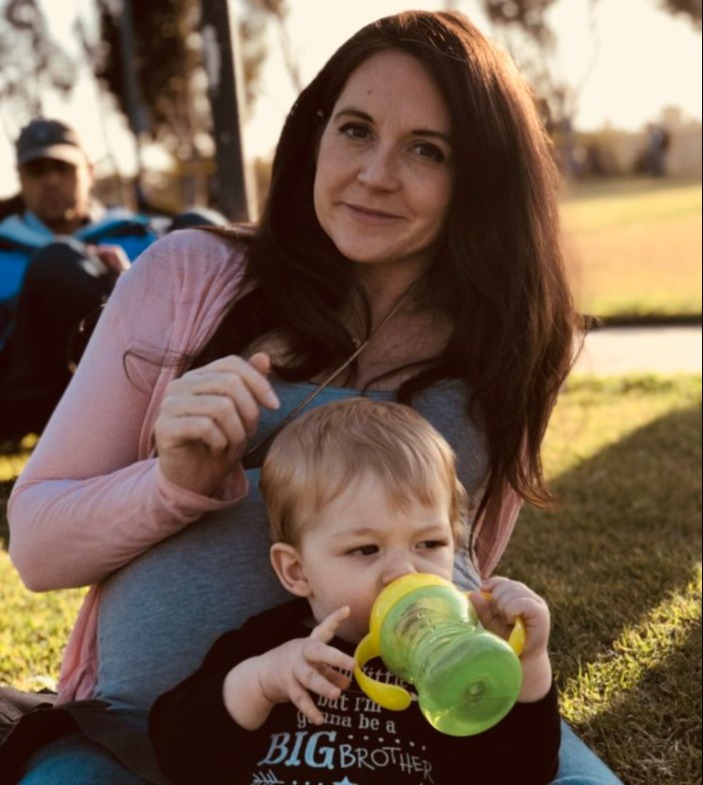 Jackie Wiener
Owner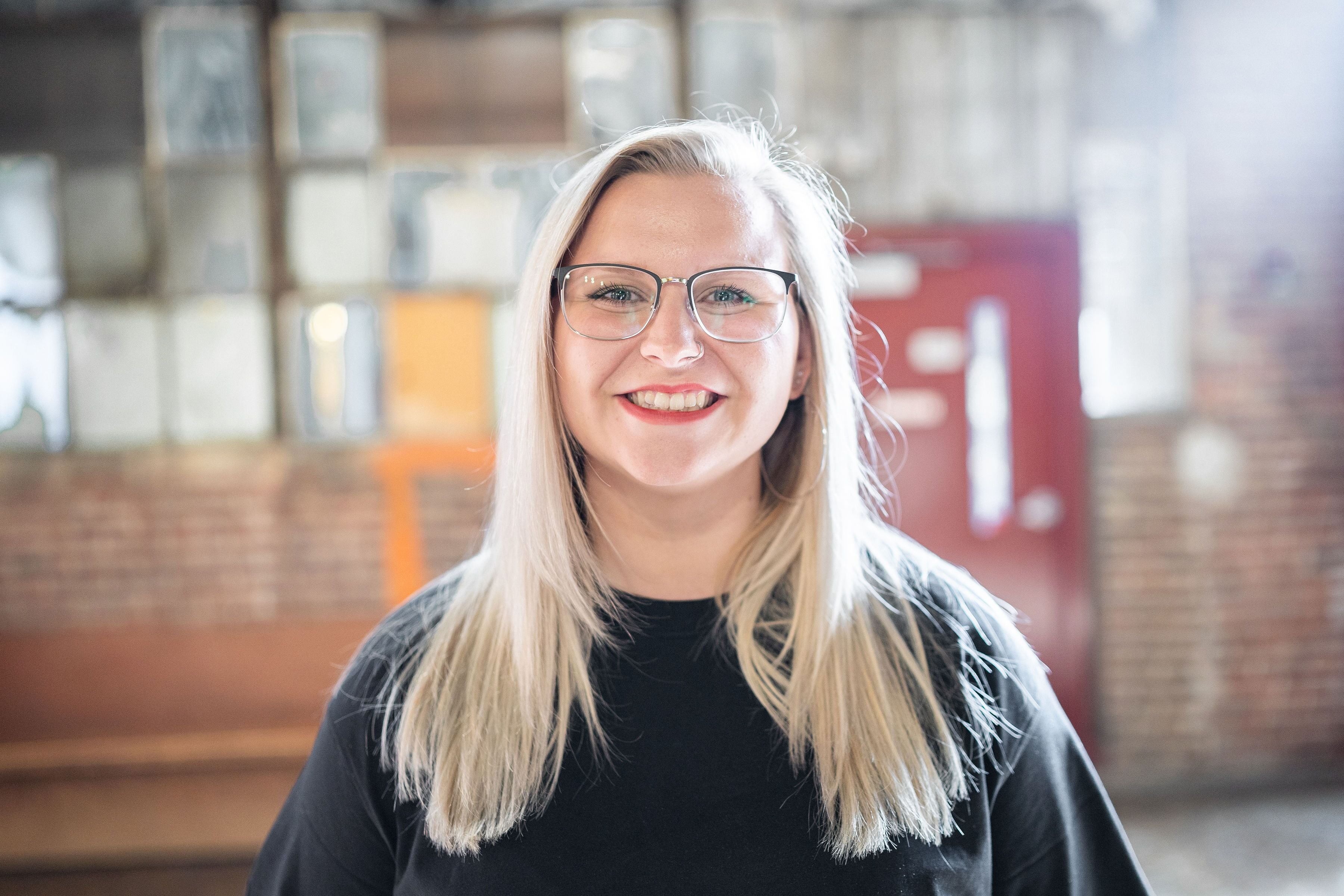 Kelsi Harris
Manager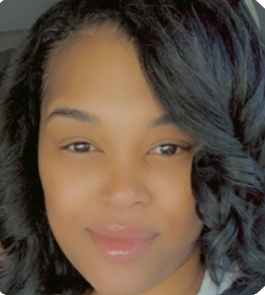 Asia Douglas
Lead Educator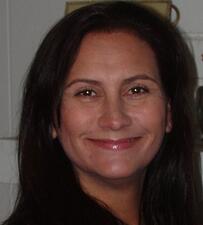 Ellen Camacho
Party Host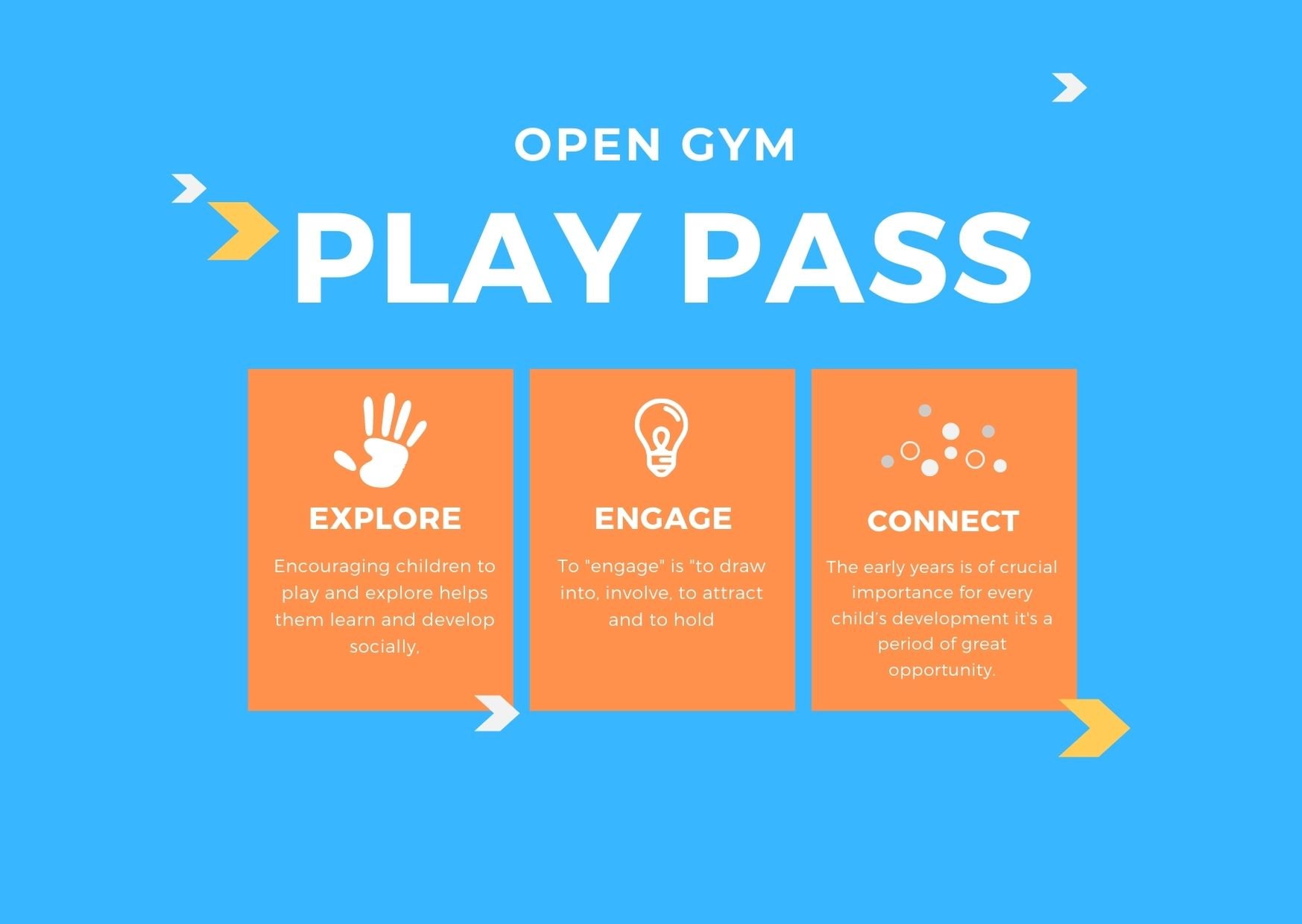 Open Play
$15 per child. Siblings who have not turned one yet with a paying guest are free.
Play & Class Combo $20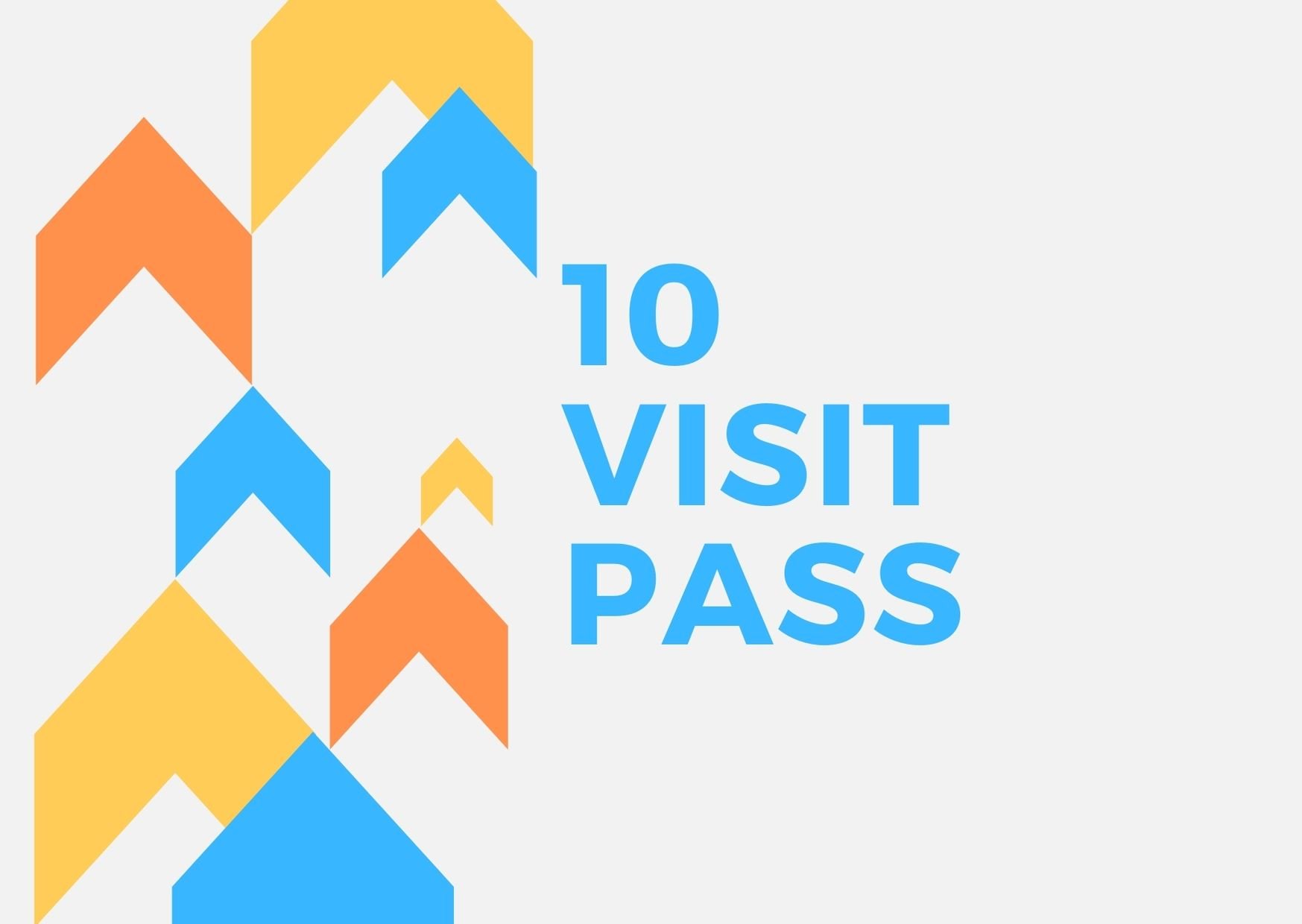 Punch Cards
5 Visits $70 / 10 Visits $130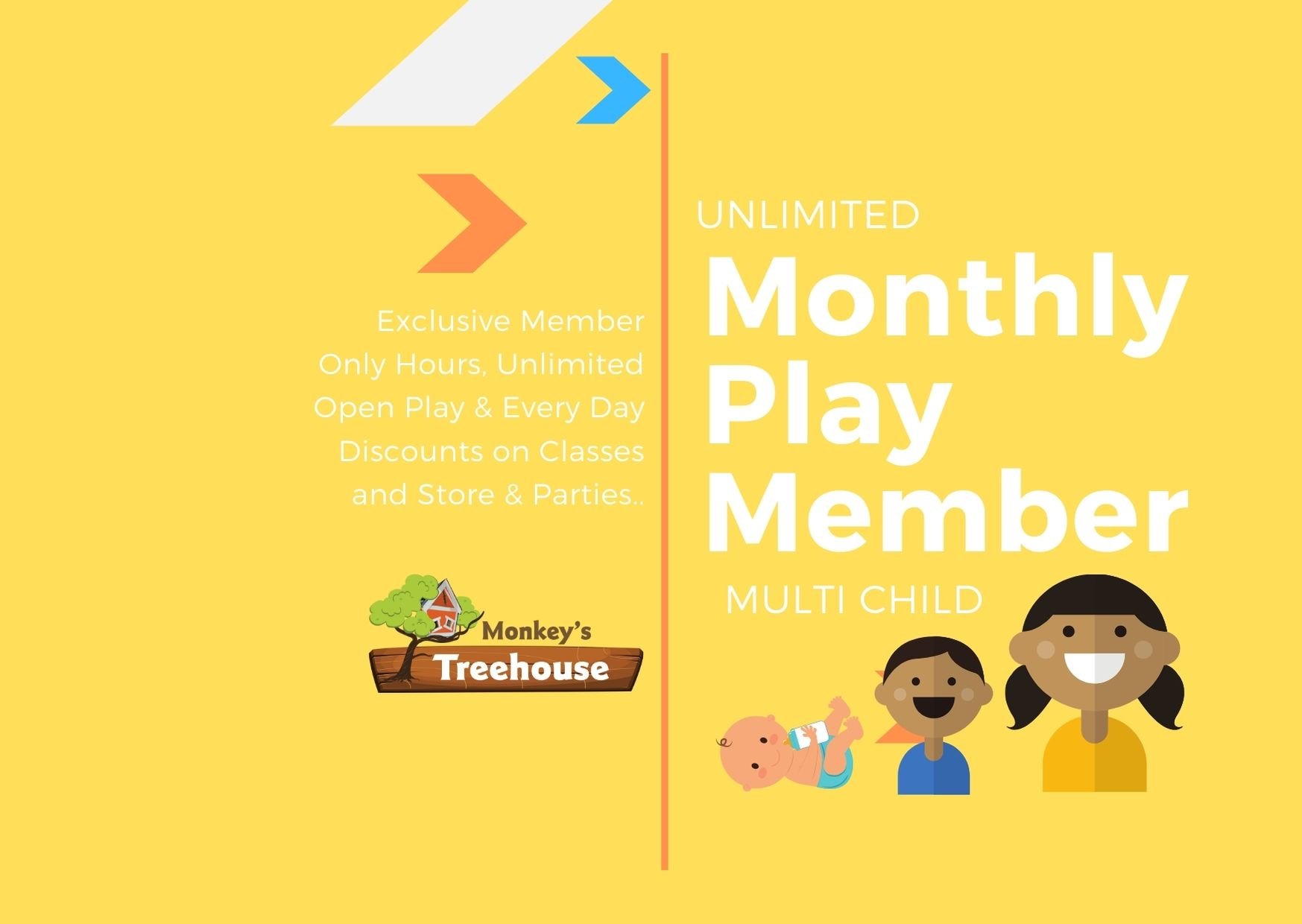 Memberships Options
Single Child or Multi-Child, Short-Term or Annual, Pay Monthly or One-Time Payment
Child Development - Play & Leisure
A child's main occupation is play. It is through play that children learn and practice new skills, make friends and find a sense of self. There are a number of different ways to think about and define play. Play can be broken up into a number of types:
Early Explorative Play
From the first weeks of a babies life they begin to learn through explorative play. It is important that babies have an opportunity to explore using all their senses.
The Treehouse offers activities needed to make sure your child is engaged in all aspects of explorative play.
Noisy Play & Energetic Play: Treehouse Kids Gym, Toddler Rock Tuesdays, Little Monkey's Obstacle Course
Messy Play: Tinker Time Class (STEM/STEAM) Arts & Crafts
Yummy & Smelly Play: Kitchen Explorers Class
Visual Play: All of The Treehouse Experience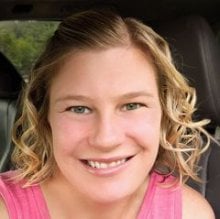 My kids love coming here! From free play days to parent night outs and MOPS meetings! There is so much to do and they love having other kids to play with. The staff is nice and super friendly and helpful. The facility is well maintained and clean. Highly recommend coming to check it out!
Amber K.
Brentwood, TN USA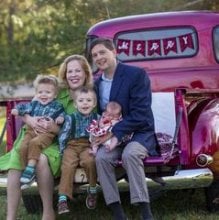 My kids had a wonderful time and the staff was super nice!
Mary W.
Brentwood, Tn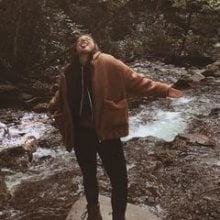 My 15 month old absolutely loved coming here. I was worried she would be too young to enjoy it, but she had so much fun! Riding toys, a toddler area, and little tables and chairs were her favorites.

See Full Review
Kaylee L.
Franklin, Tn
Download Our App for Instant Checkin!
Buy something with your App or In-Person and Use Code APP2SAVE at checkout for $2 off your next purchase.
ONE TIME USE ONLY - CAN NOT BE COMBINED WITH ANY OTHER OFFERS