Kids Gym, Enrichment & Party Center
The Monkey's Treehouse is the ultimate indoor playground for children ages 0 to 6. It's perfect for casual play dates, co-working, drop-off play, special events, and explorative learning.

OPEN PLAY FALL HOURS
9:00 AM - 2:00 PM MONDAY - FRIDAY / 9:00 AM - 1 PM SATURDAY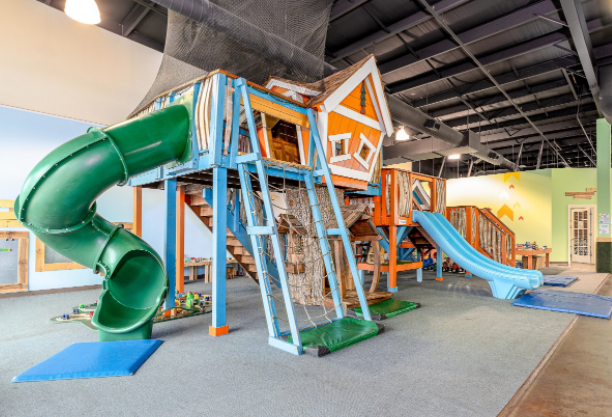 Co-Working
$10.00 an hour (members get 10% off)
Add a sibling for just $5
2 AND OLDER
RESERVATIONS REQUIRED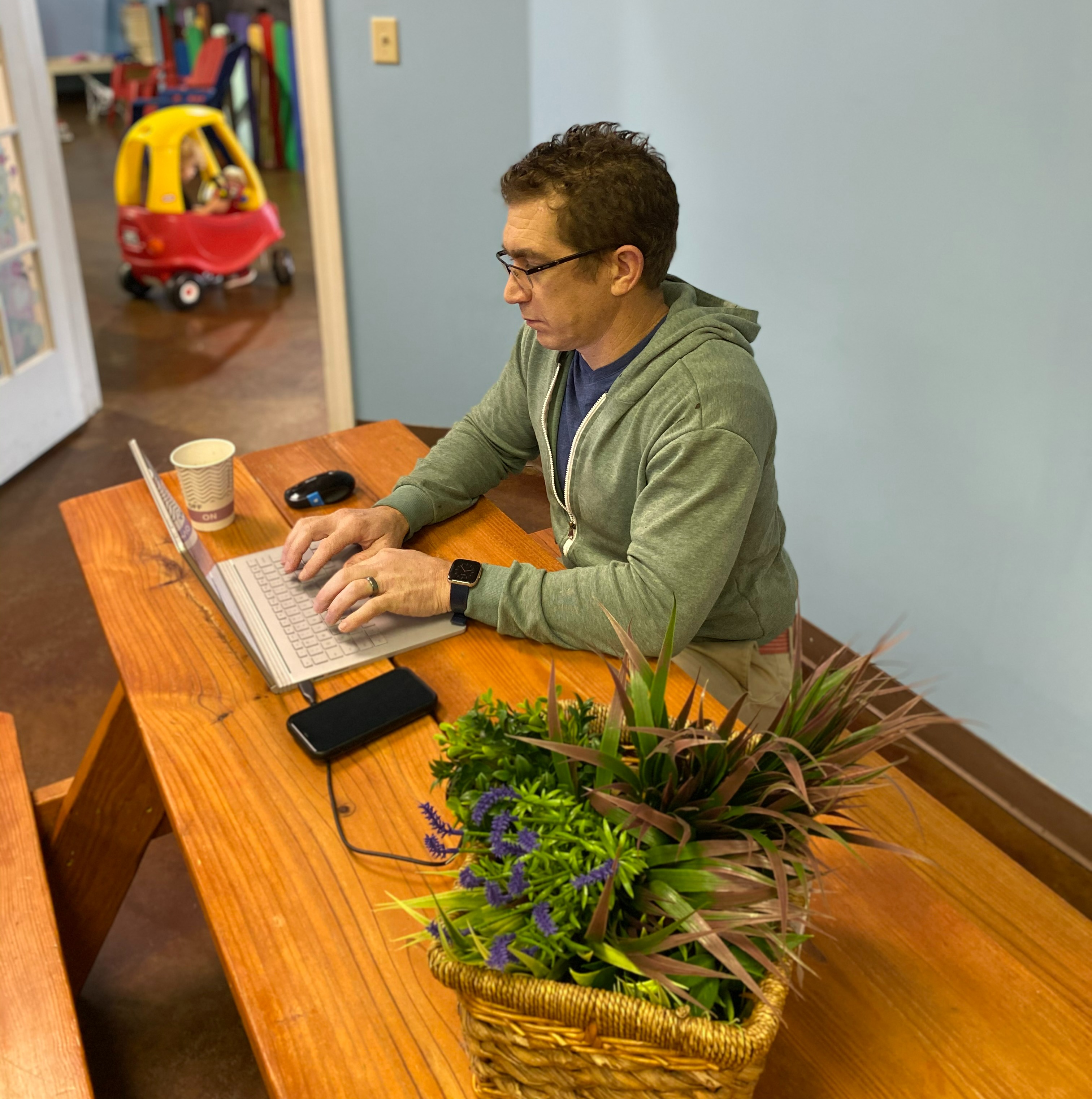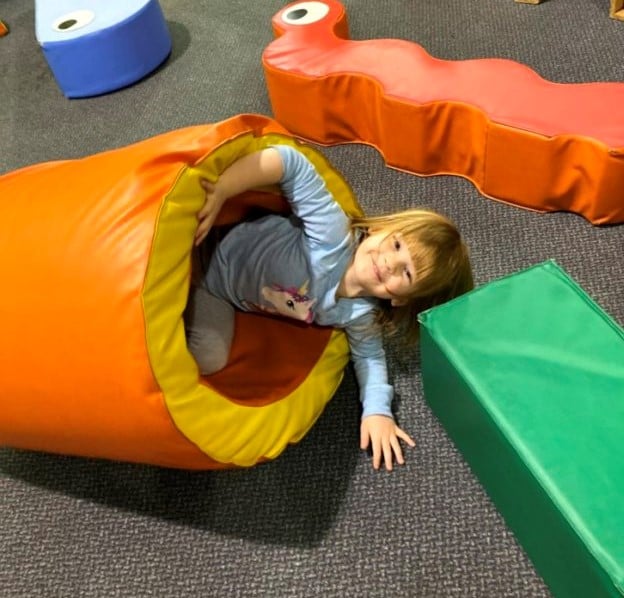 Drop Off Play
$16 an hour (members get 10% off)
Add a sibling for just $8
2 AND OLDER
RESERVATIONS REQUIRED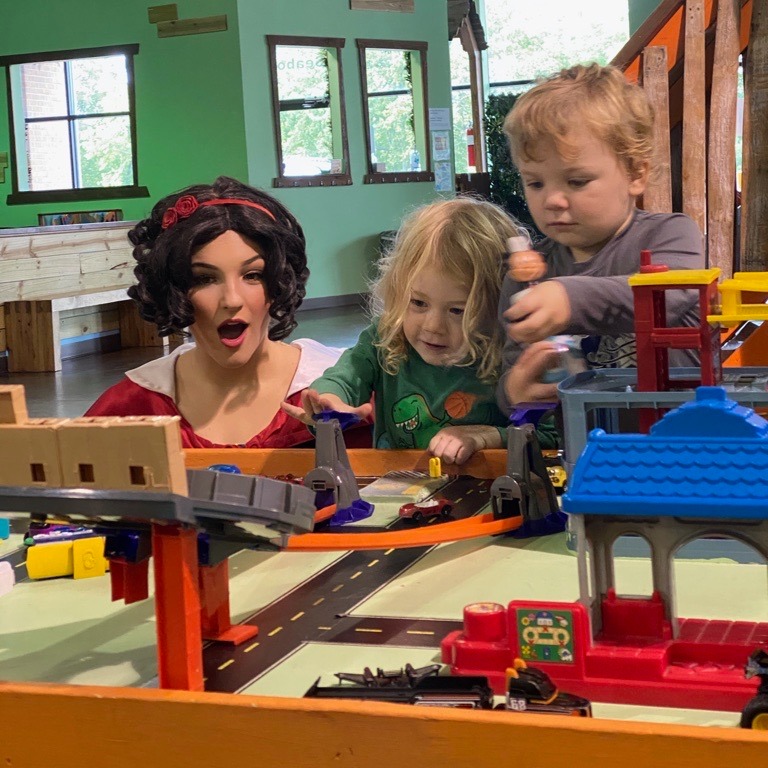 Special Events
From princess visits, special guest book readings, Toddler Rock Tuesdays and more, we've got all special events and themes to make your visit with us extra memorable.
MOPS Meetings
Fall Schedule in Process - Sign Up For Our Newsletter at the bottom of the page to be alerted of schedule.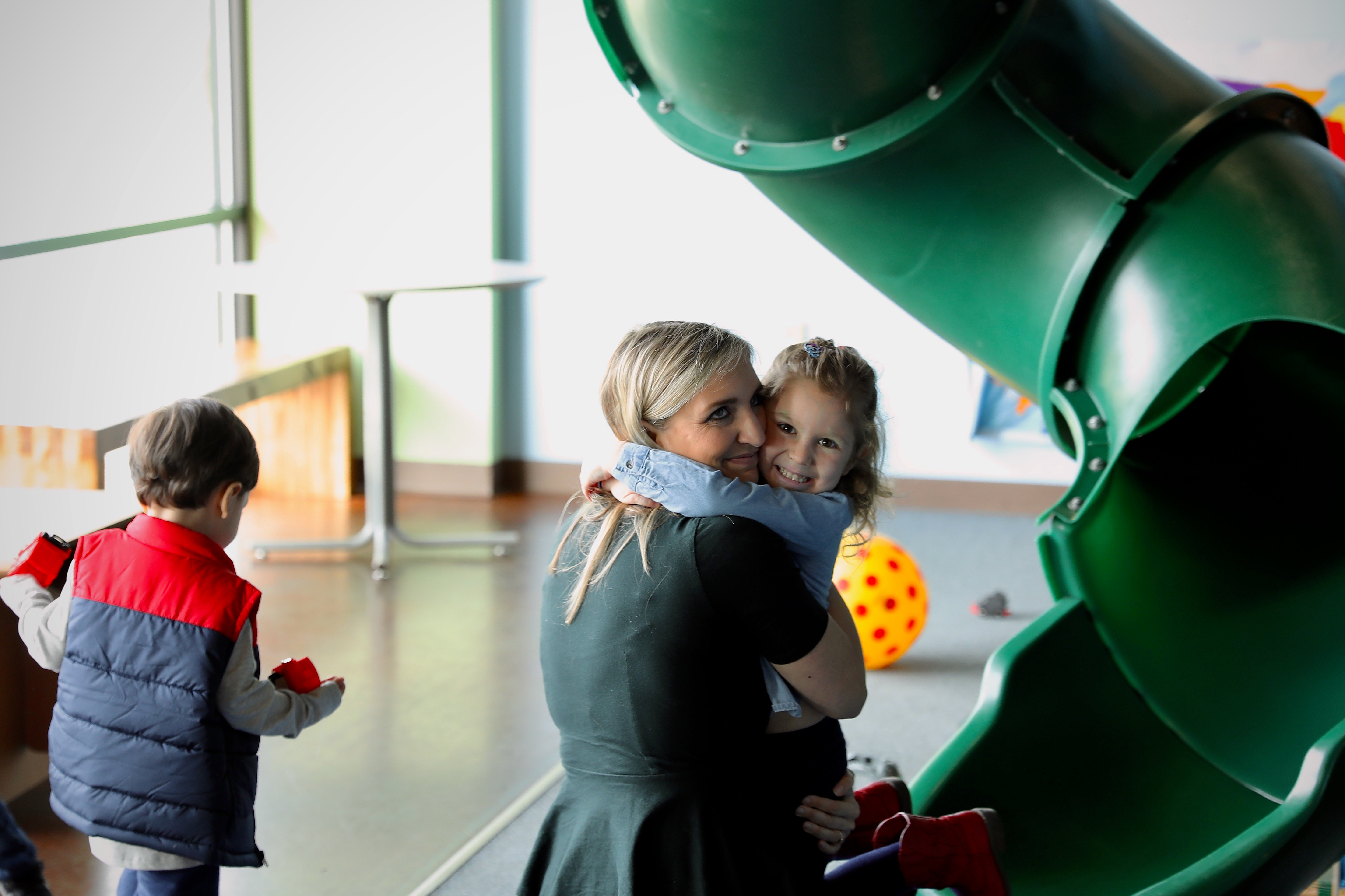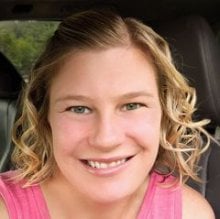 My kids love coming here! From free play days to parent night outs and MOPS meetings! There is so much to do and they love having other kids to play with. The staff is nice and super friendly and helpful. The facility is well maintained and clean. Highly recommend coming to check it out!
Amber K.
Brentwood, TN USA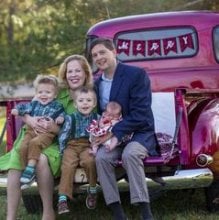 My kids had a wonderful time and the staff was super nice!
Mary W.
Brentwood, Tn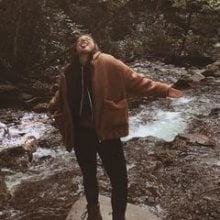 My 15 month old absolutely loved coming here. I was worried she would be too young to enjoy it, but she had so much fun! Riding toys, a toddler area, and little tables and chairs were her favorites.

See Full Review
Kaylee L.
Franklin, Tn