Special Events @ The Treehouse
The Treehouse is a Life Skills Gym for Kids! We strive to enrich your family's play experience with us through special events geared toward, entertainment, socialization, explorative play & safety!

OPEN PLAY SUMMER HOURS
9:00 AM - 4:30 PM MONDAY - FRIDAY / 9:00 AM - 1 PM SATURDAY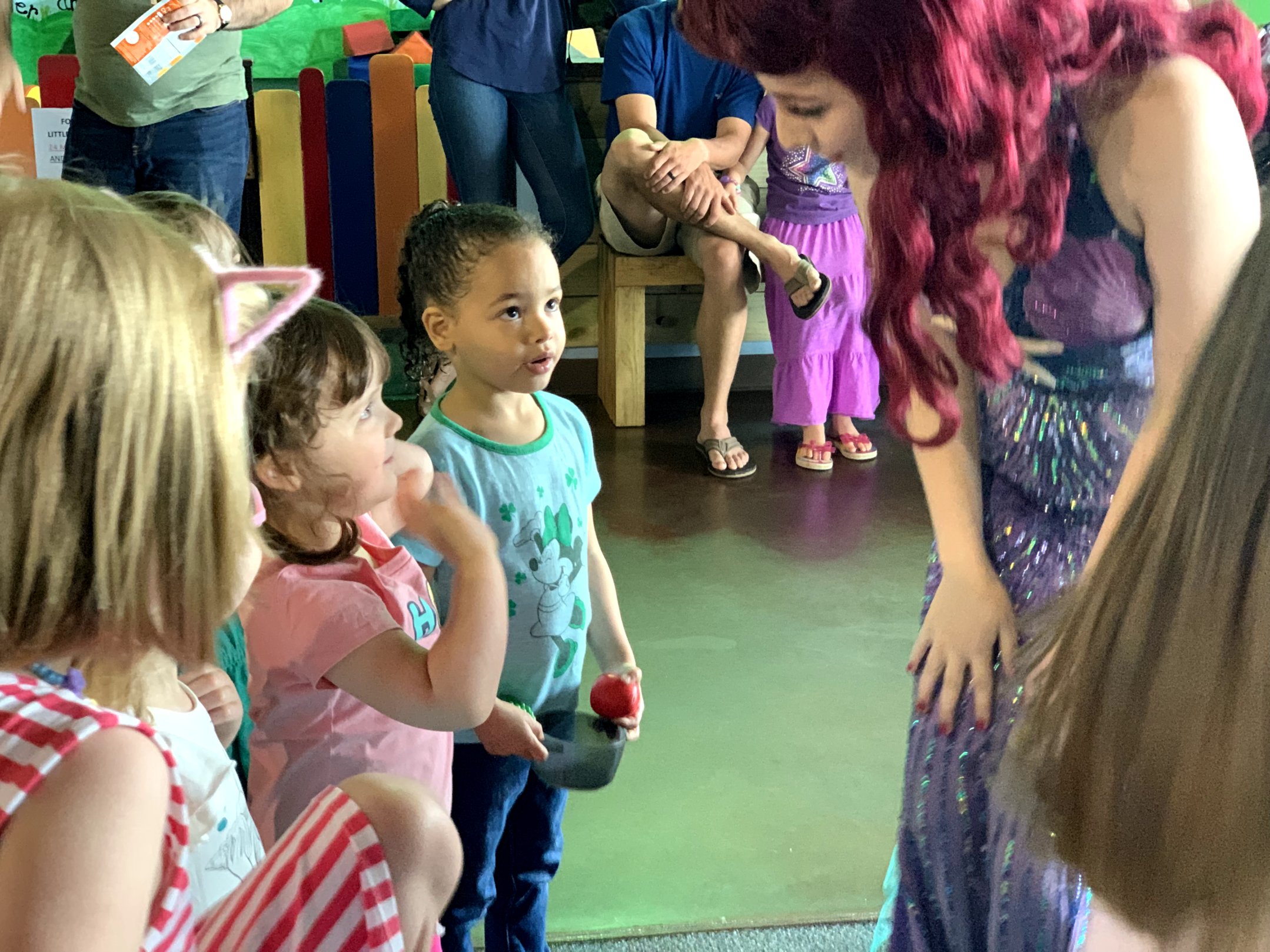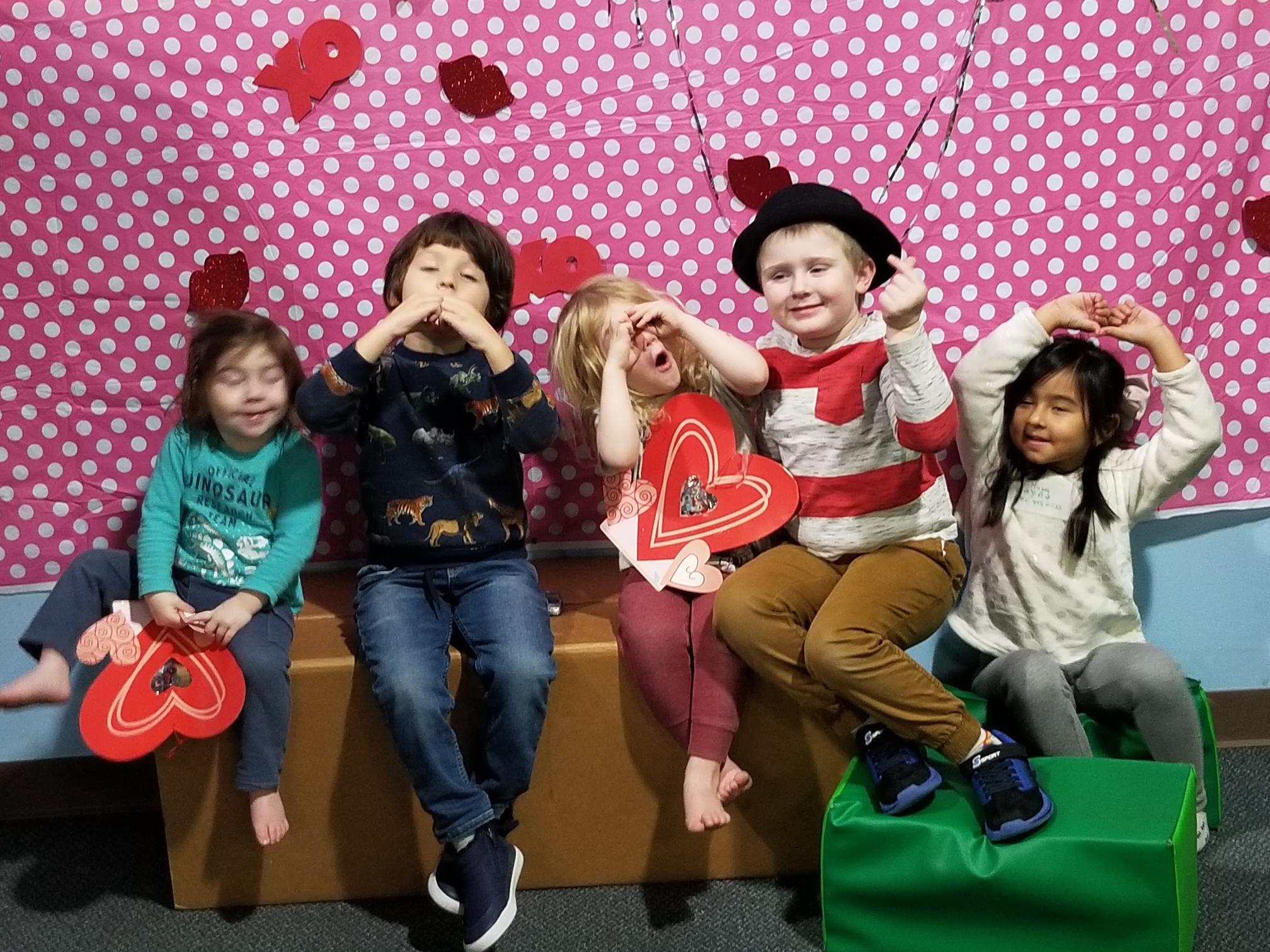 Themed Days @ The Treehouse 11:30am-12:30pm
Free for day pass holders - includes pizza and crafts from 11am-1pm
July 30 - Candy Land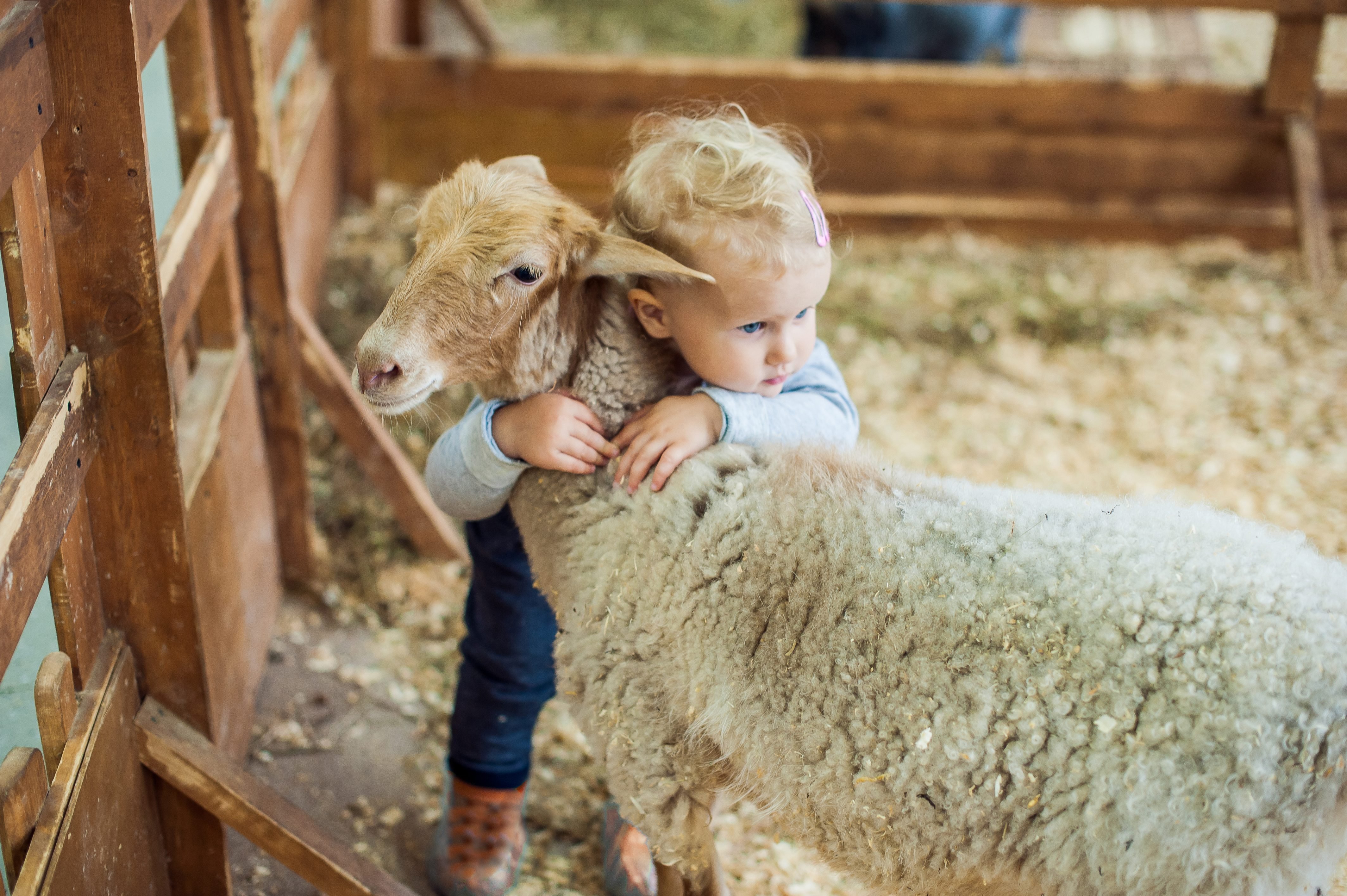 Petting Zoo
Free for Day Pass Holders & Members

July 24, 2021 10 am - Noon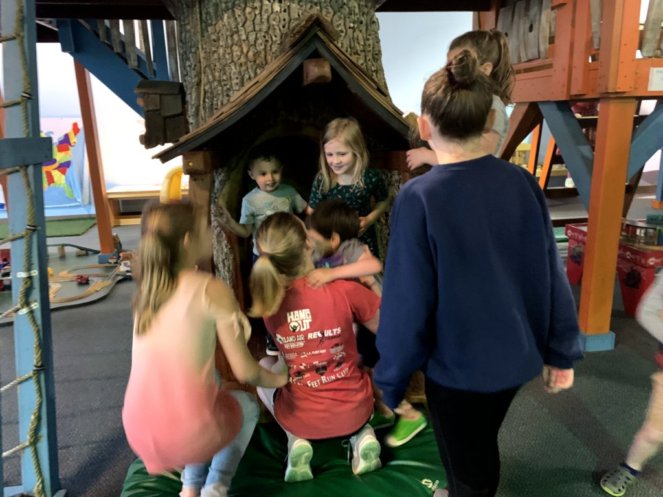 Scavenger Hunt
July 23rd 9:30am-10:30am (ideal for 2-6 year olds)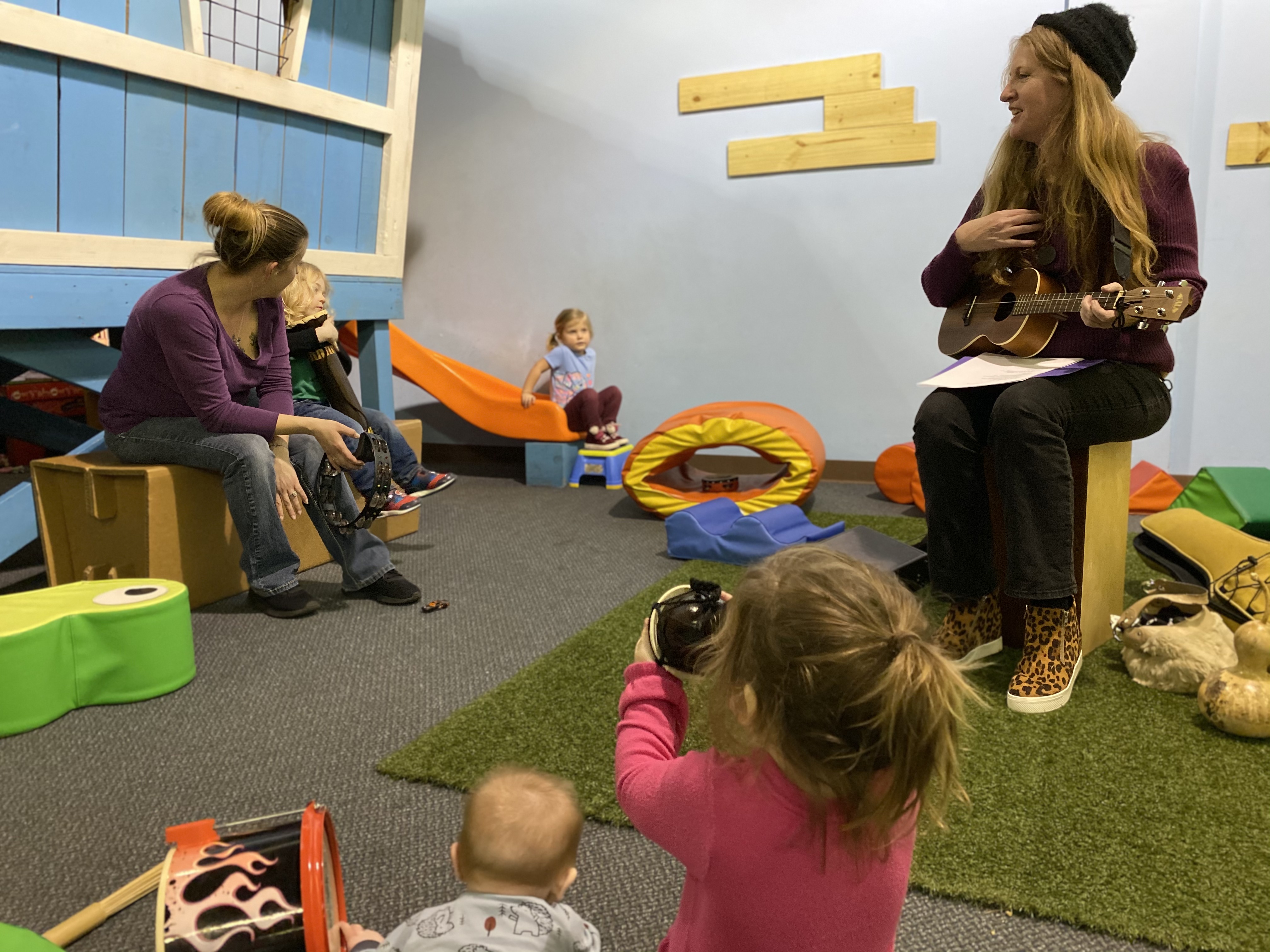 Live Music & Toddler Rock Tuesdays
Toddler Rock - Every Tuesday 11:30 am - Noon through the first week of August - join us for music, dancing, wiggling, noise makers, ribbons and fun in the main treehouse area.
Explorative Play Kids Gym
The all day, play pass
With the all day open gym indoor playground play pass, kids and parents can come as early as they like, stay as long as they like or leave and come back in a single day as much as they like!

Kids and parent's will enjoy an inspirational environment to help them in areas of imagination, sensory processing, movement, tactile handling, gross motor skills, and social connections.
EXPLORATIVE PLAY: Children explore the world through play. Through exploratory play they learn about the world and the effect they can have on the environment. This type of play starts from very early in a child's life and is one of the first types of play they experience.
Exploratory play involves the child using all their Senses.
They will examine objects by looking, touching (with hands and mouths), listening and moving it to learn about how they can influence the world around them. This type of play would include sand, water and messy play.

Child Development - Play & Leisure
A child's main occupation is play. It is through play that children learn and practice new skills, make friends and find a sense of self. There are a number of different ways to think about and define play. Play can be broken up into a number of types:
Early Explorative Play
From the first weeks of a babies life they begin to learn through explorative play. It is important that babies have an opportunity to explore using all their senses.
The Treehouse offers activities needed to make sure your child is engaged in all aspects of explorative play.
Noisy Play & Energetic Play: Treehouse Kids Gym, Toddler Rock Tuesdays, Little Monkey's Obstacle Course
Messy Play: Tinker Time Class (STEM/STEAM) Arts & Crafts
Yummy & Smelly Play: Kitchen Explorers Class
Visual Play: All of The Treehouse Experience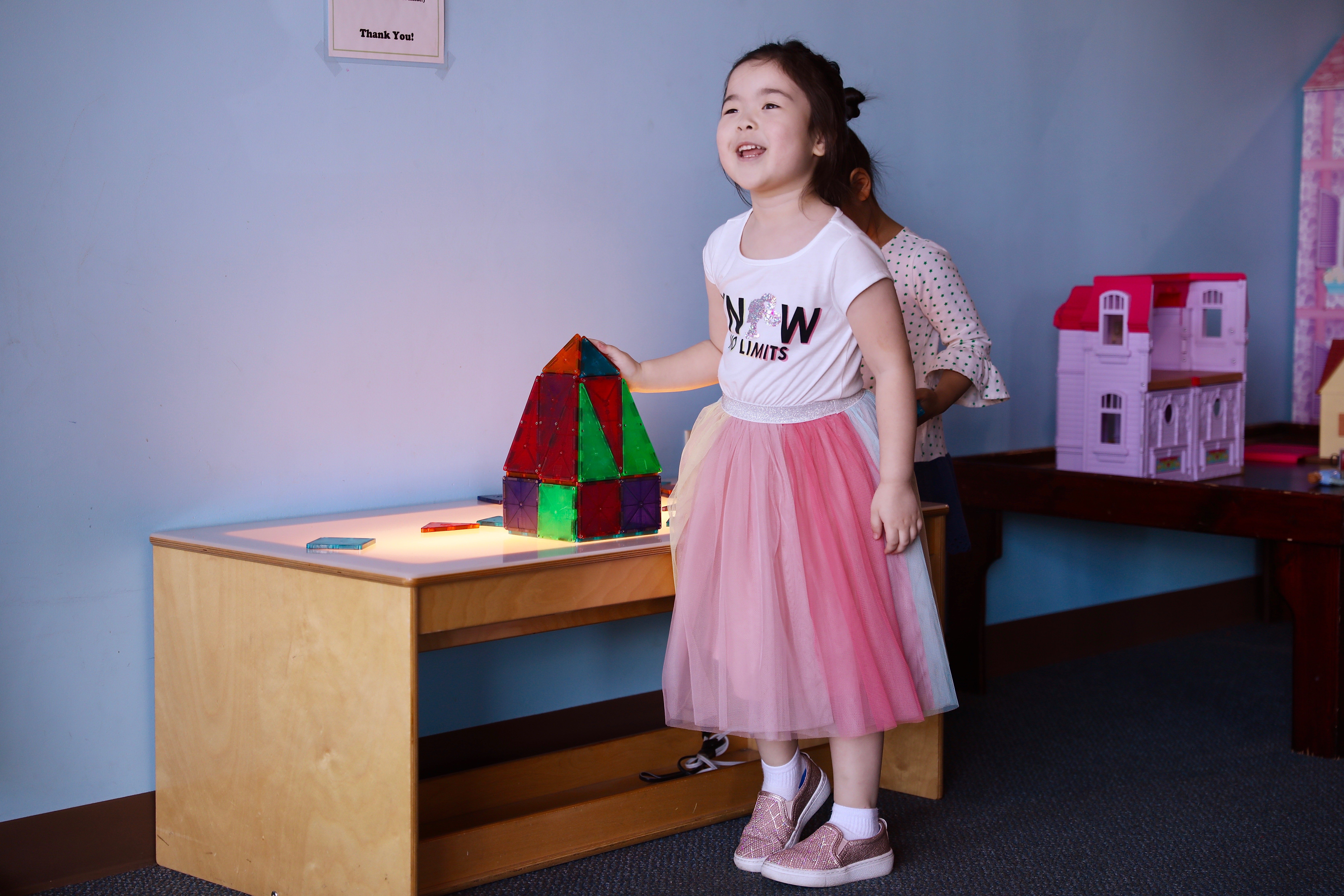 Explorative Play
Through exploratory play they learn about the world and the effect they can have on the environment. This type of play starts from very early in a child's life and is one of the first types of play they experience.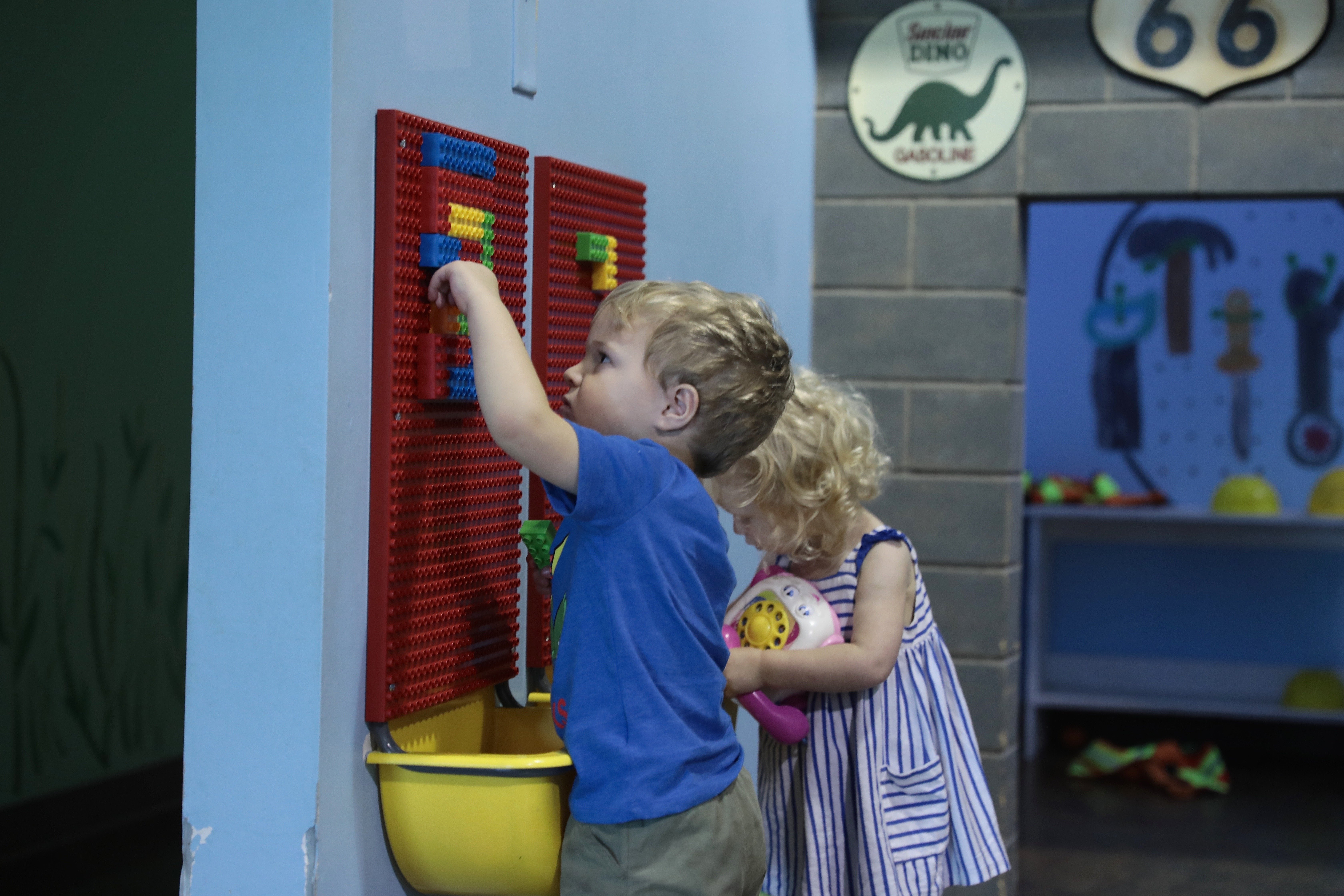 Functional Play
Children learn about objects and their use through functional play. They use toys or objects in the way in which they are intended. They will roll a ball and stack blocks.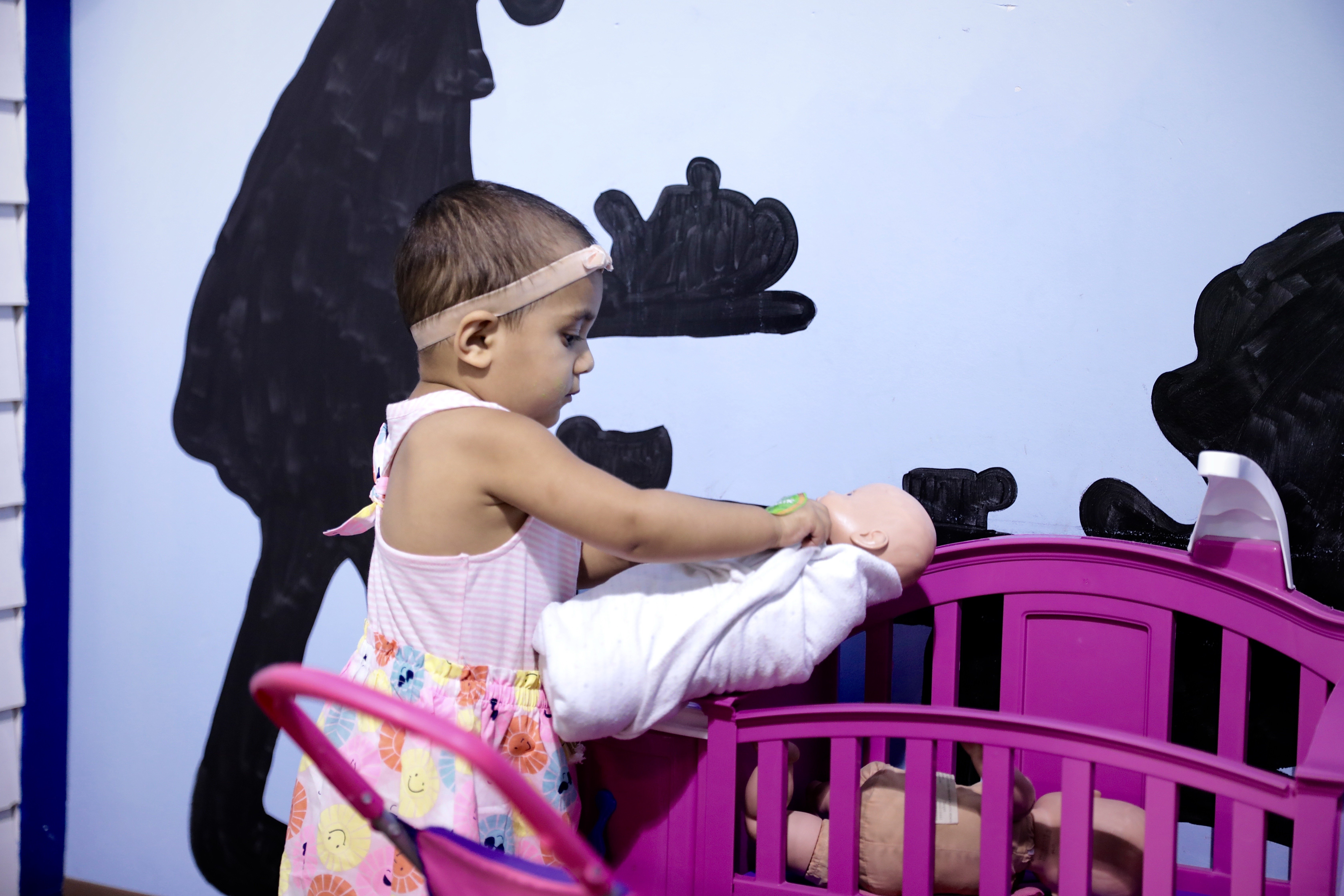 Imagination/Pretend Play
Through pretend play children learn to express themselves and practice adult and cultural roles. Children start by pretending to do everyday activities, they then participate and play with figures/dolls/teddies. They then link pretend play into action sequences and finally join in pretend games with other children.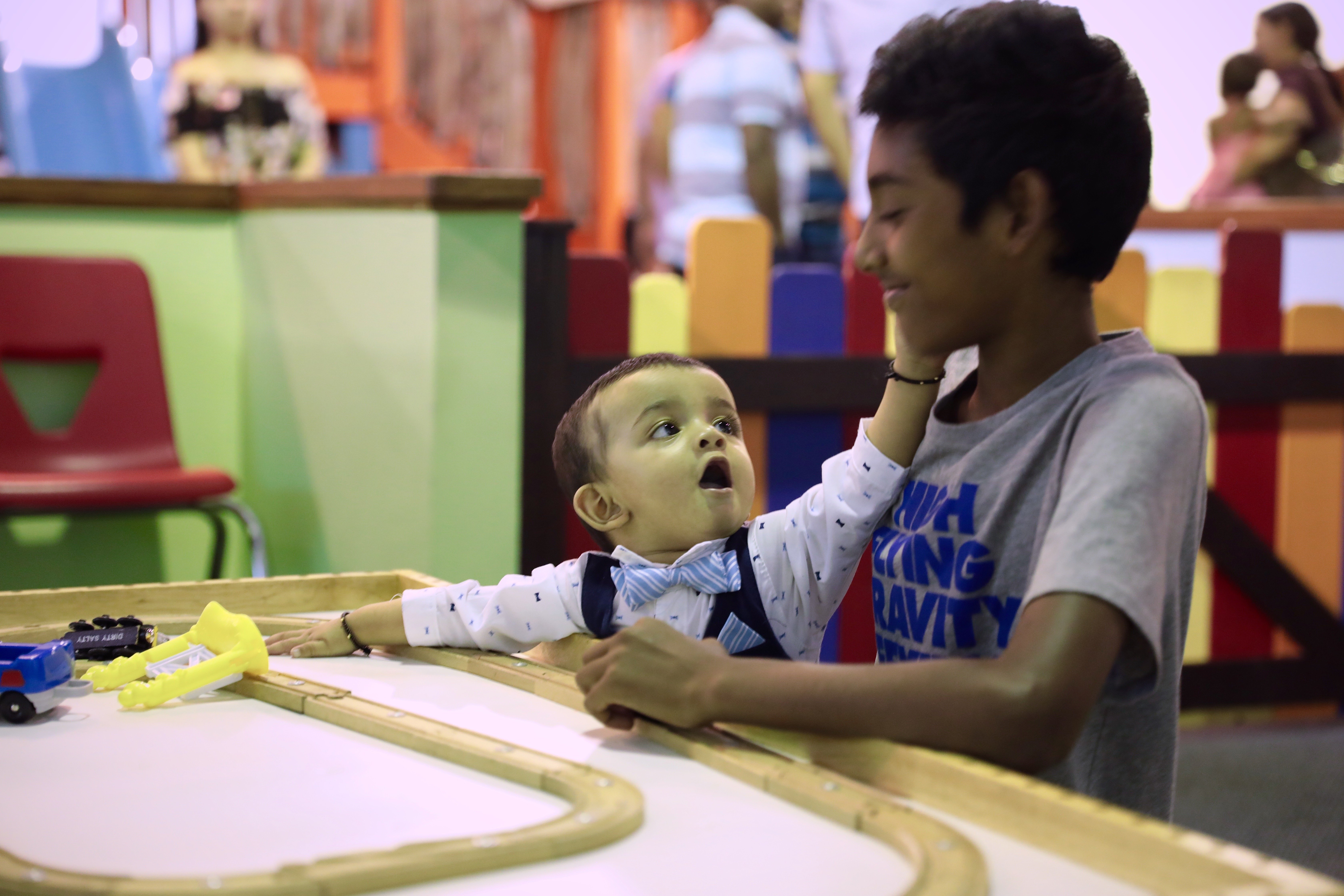 Social Play
Social play begins early with smiling and cooing, imitation and peek a boo. Children then learn to share toys during play with others and they continue to develop social skills that involve turn taking and following the rules. As children grow and develop their play moves from solitary to parallel play (where children play alongside but not with each other) then onto social play (where children share and interact directly).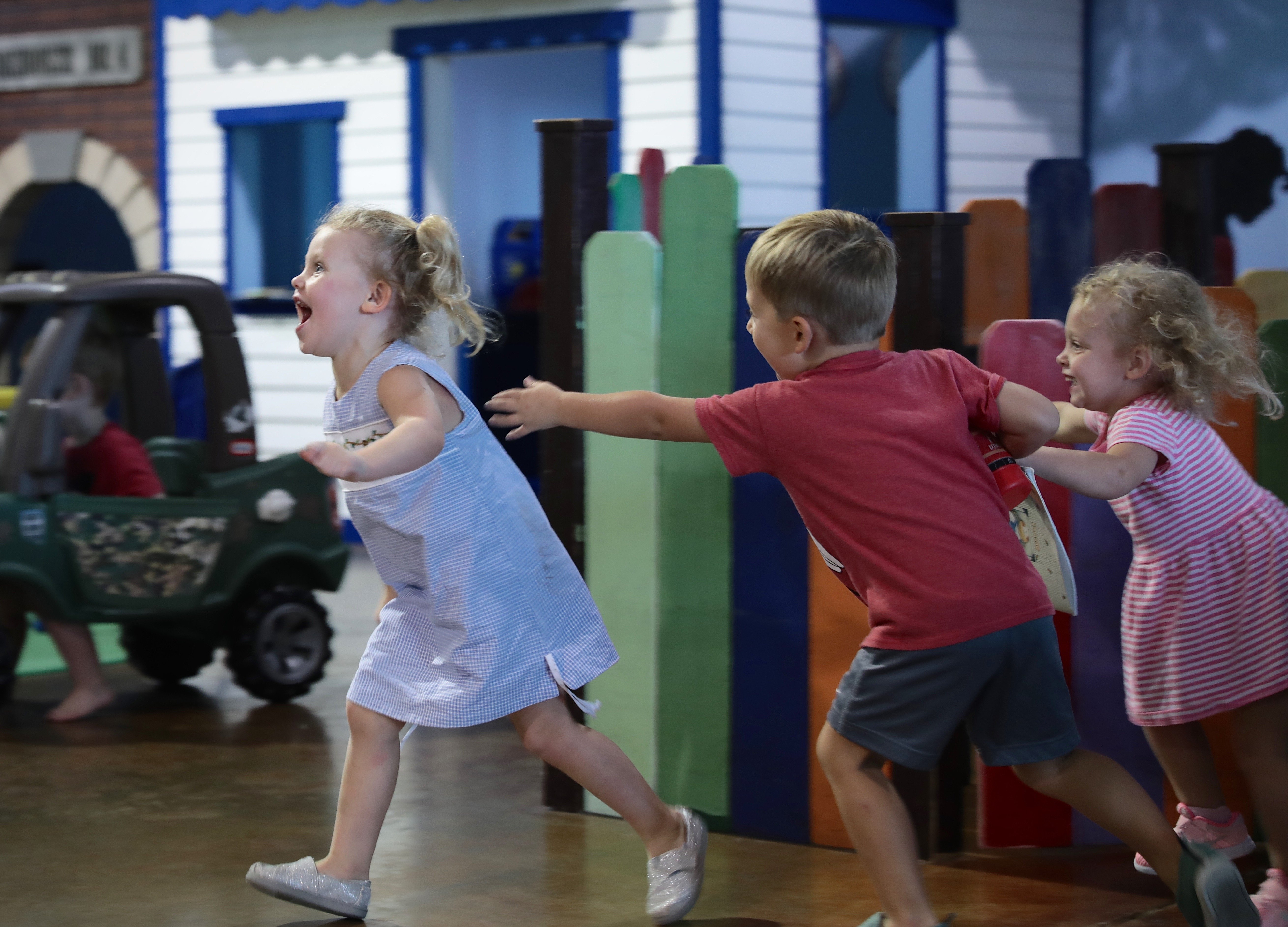 Energetic Play
Children learn about how the body works and moves through active and energetic play. They learn to run, jump, throw & catch and kick. It can include mastering ball games, playground equipment, going on a scooter, riding a bike etc.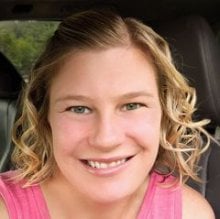 My kids love coming here! From free play days to parent night outs and MOPS meetings! There is so much to do and they love having other kids to play with. The staff is nice and super friendly and helpful. The facility is well maintained and clean. Highly recommend coming to check it out!
Amber K.
Brentwood, TN USA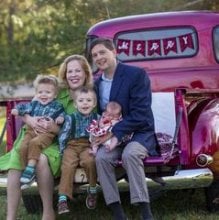 My kids had a wonderful time and the staff was super nice!
Mary W.
Brentwood, Tn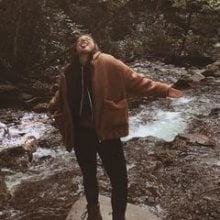 My 15 month old absolutely loved coming here. I was worried she would be too young to enjoy it, but she had so much fun! Riding toys, a toddler area, and little tables and chairs were her favorites.

See Full Review
Kaylee L.
Franklin, Tn