Kids Gym, Enrichment & Party Center
The Monkey's Treehouse is the ultimate indoor playground for children ages 0 to 8. It's perfect for casual play dates, co-working, drop-off play, special events, and explorative learning.

OPEN PLAY FALL HOURS
9:00 AM - 2:00 PM MONDAY - FRIDAY / 9:00 AM - 1 PM SATURDAY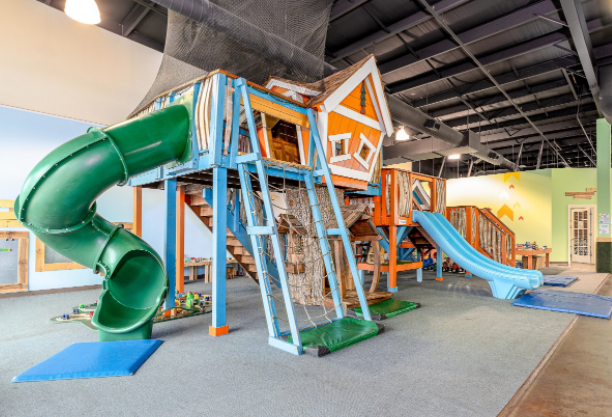 Flexible Fun
We've created lots of ways for parent's & kids to enjoy all The Treehouse has to offer.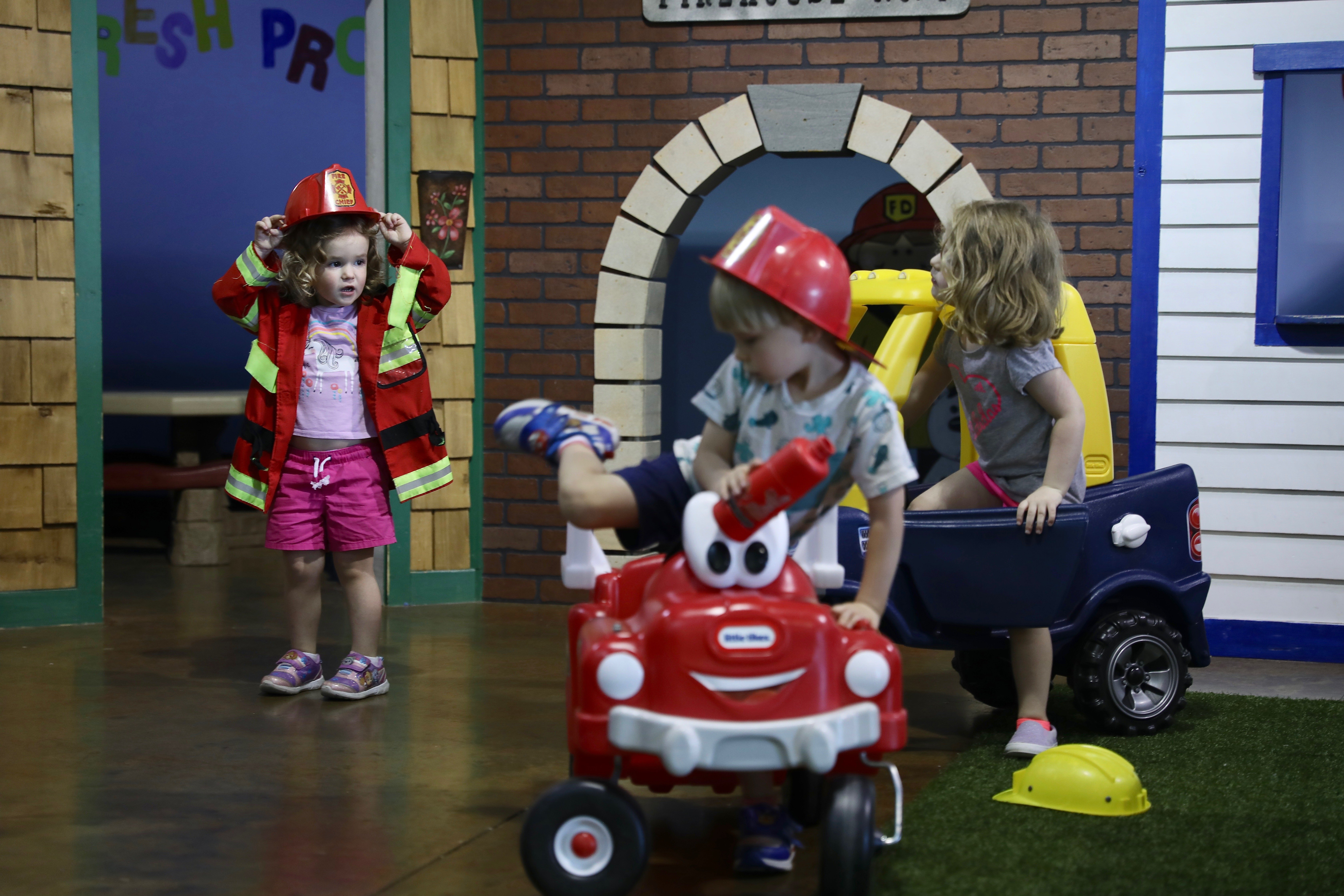 Open Play
Daily Play Pass, Unlimited Play Memberships, Play & Class Bundles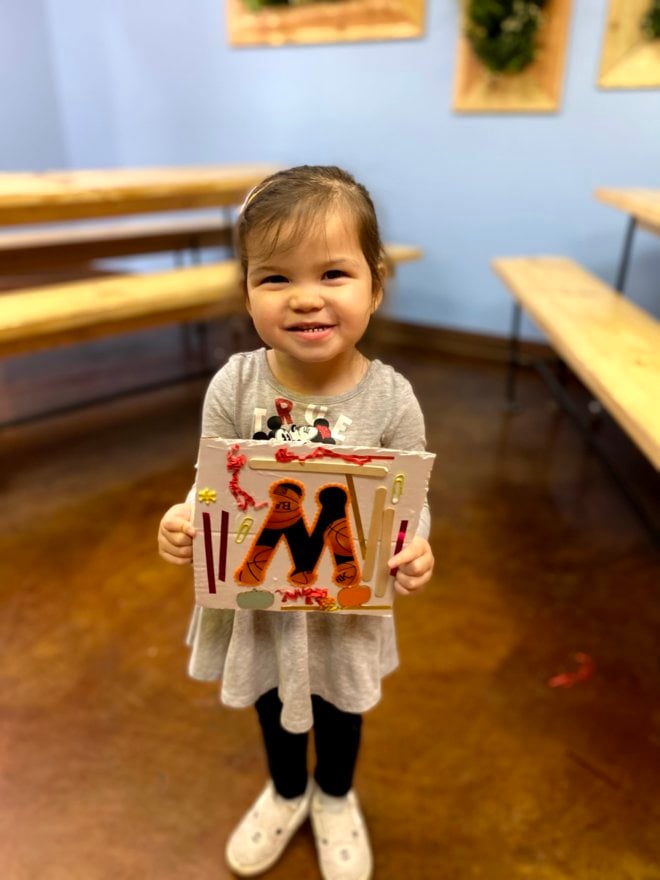 Classes
Single Class & Play, Class Packs & Class Memberships.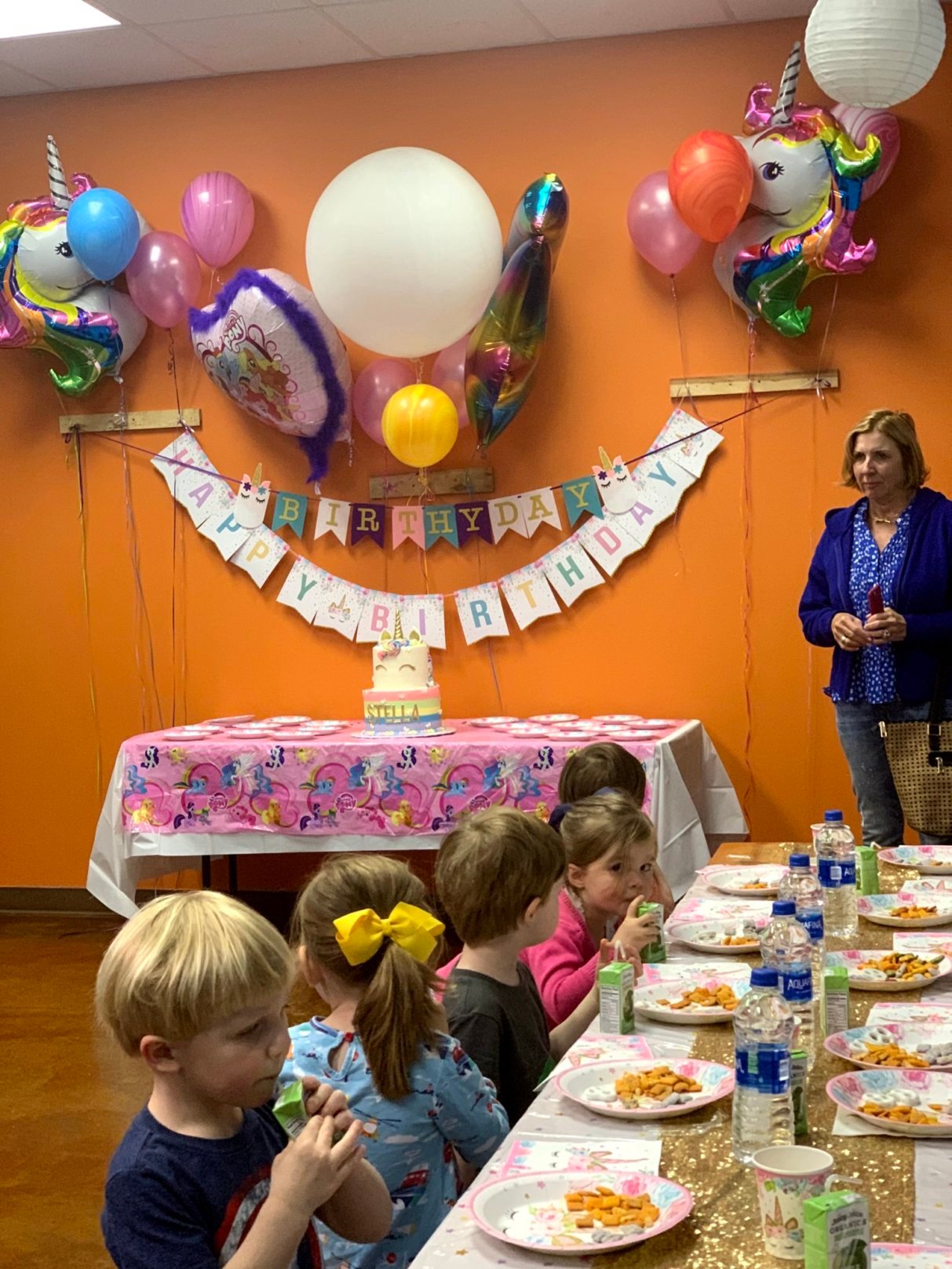 Birthday Parties & Celebrations
A climate-controlled, fun, kid-friendly environment, a private party room with plenty of space to decorate and a dedicated event host* to take the stress out of the whole thing!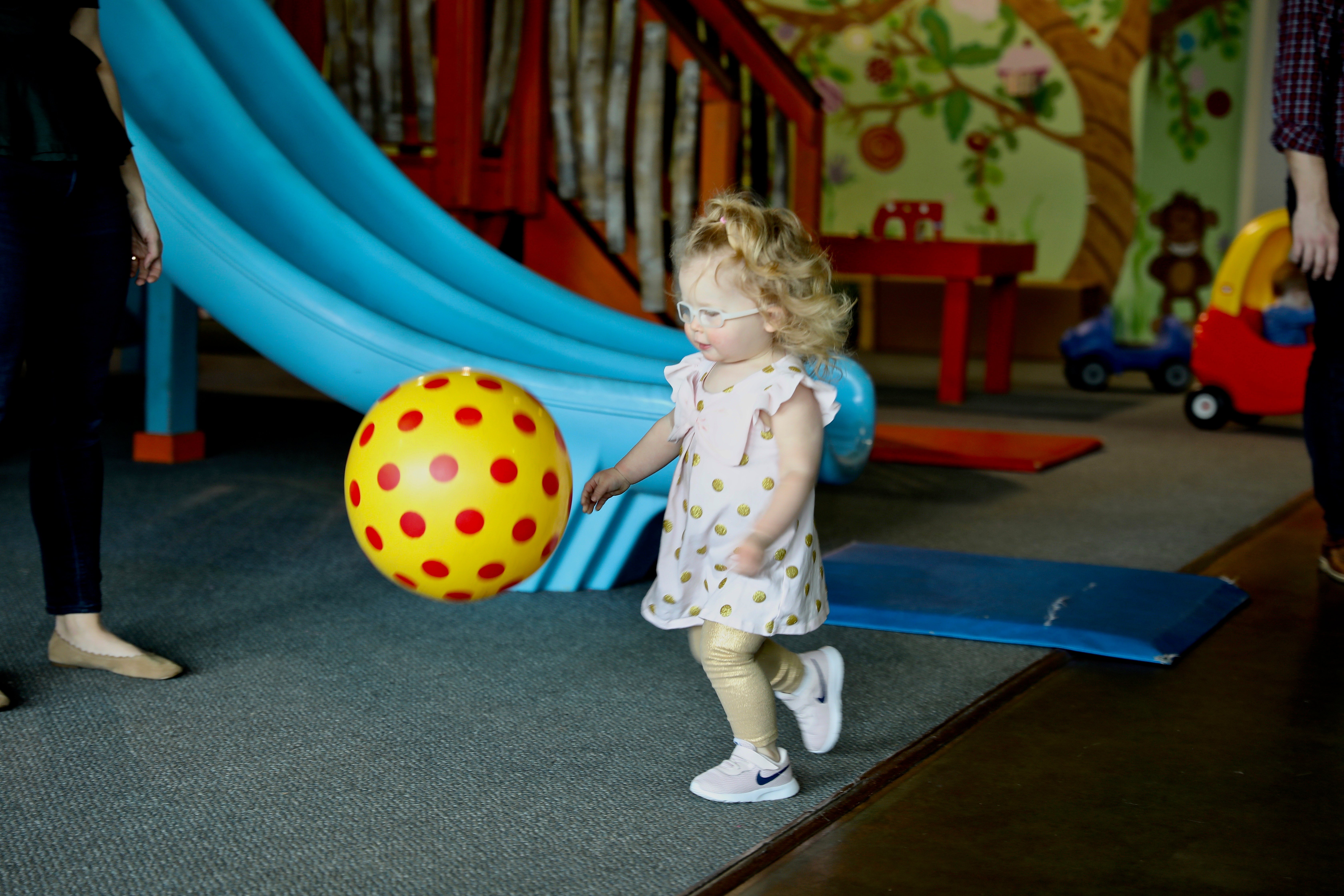 Drop-In Care
Need a Costco run or another appointment within a 15 min drive of The Treehouse? We've got you covered for up to 3 hours of drop in care.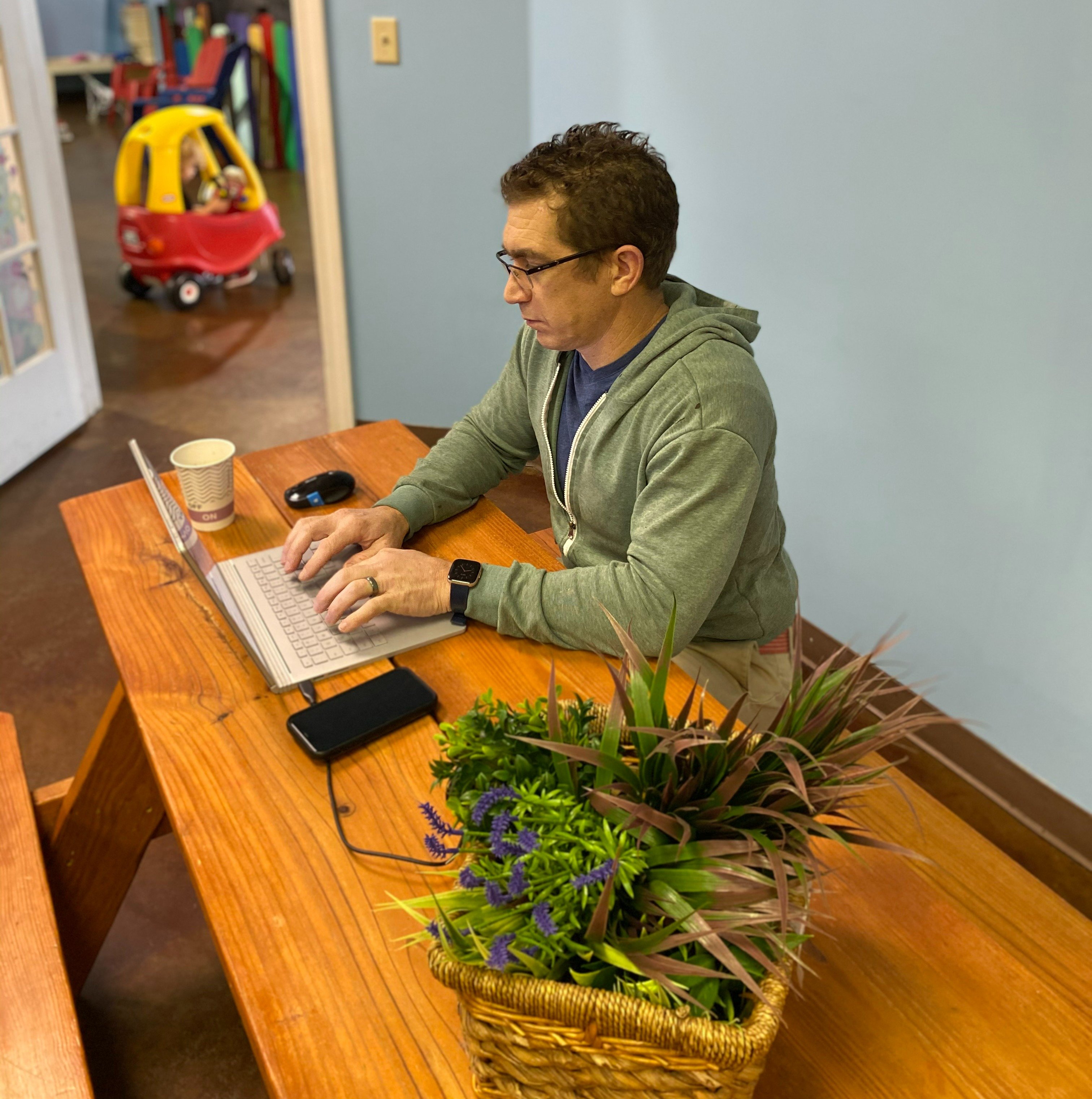 Co-Working Space
Work on-site without the worry of keeping an eye on your little one. Our staff patrol The Treehouse, interacting with your little ones so you can get some dedicated work-time in without leaving them.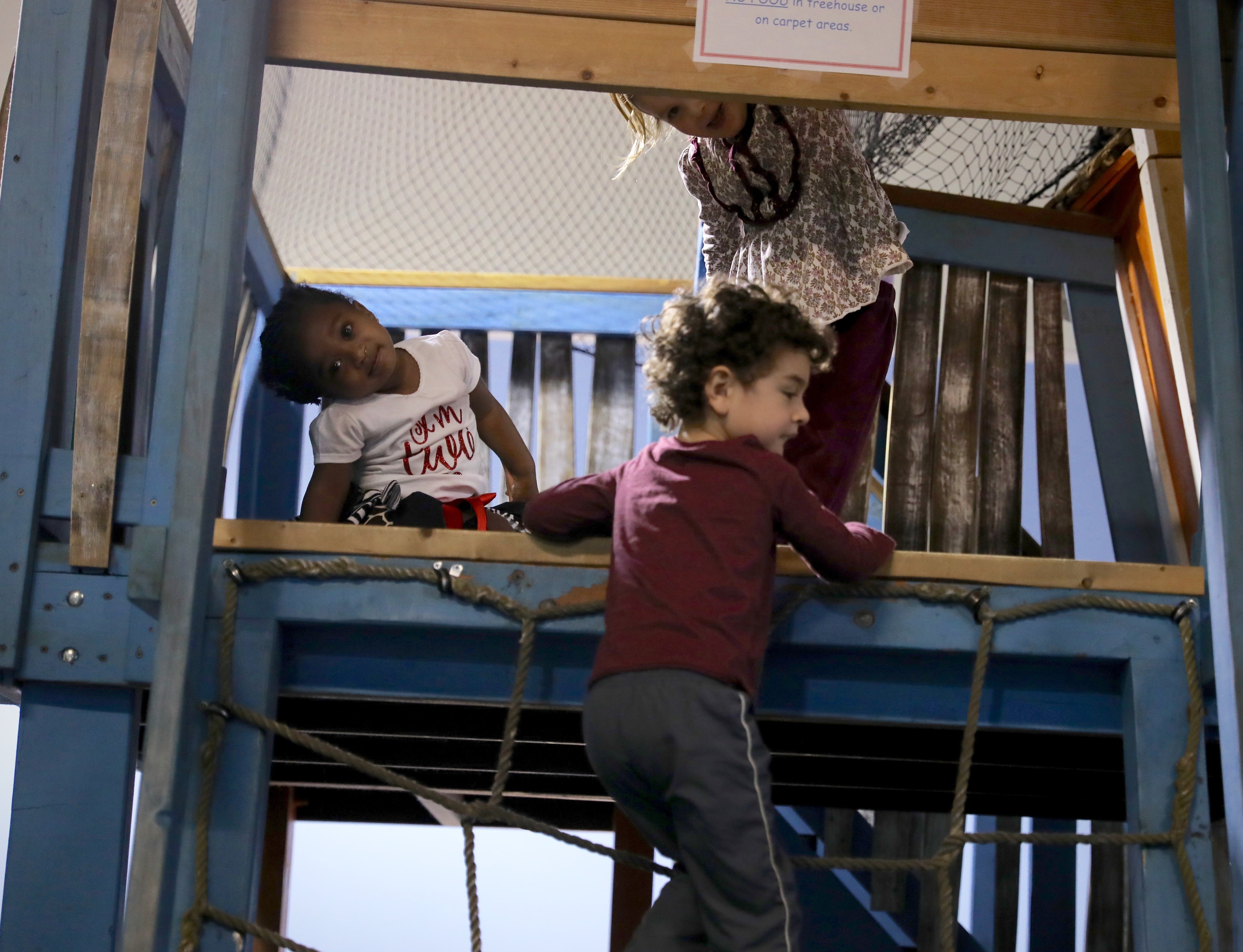 Private Play Dates
Private play dates provide the perfect solution for folks still looking to socially distance, play off hours or just a time to play when you know it won't be too busy for your little one.
CUSTOM THEMED BIRTHDAY PARTIES
16 kids, 30 adults,
one amazing time
We do all of the work, you have all of the fun! Enjoy a place to play & connect, creating stress-free memories.
"It was our first experience with birthday parties and we just couldn't rave enough about you guys... We hope to have many birthday parties with you in the future"
JENNIFER LESKOVITZ- NASHVILLE, TN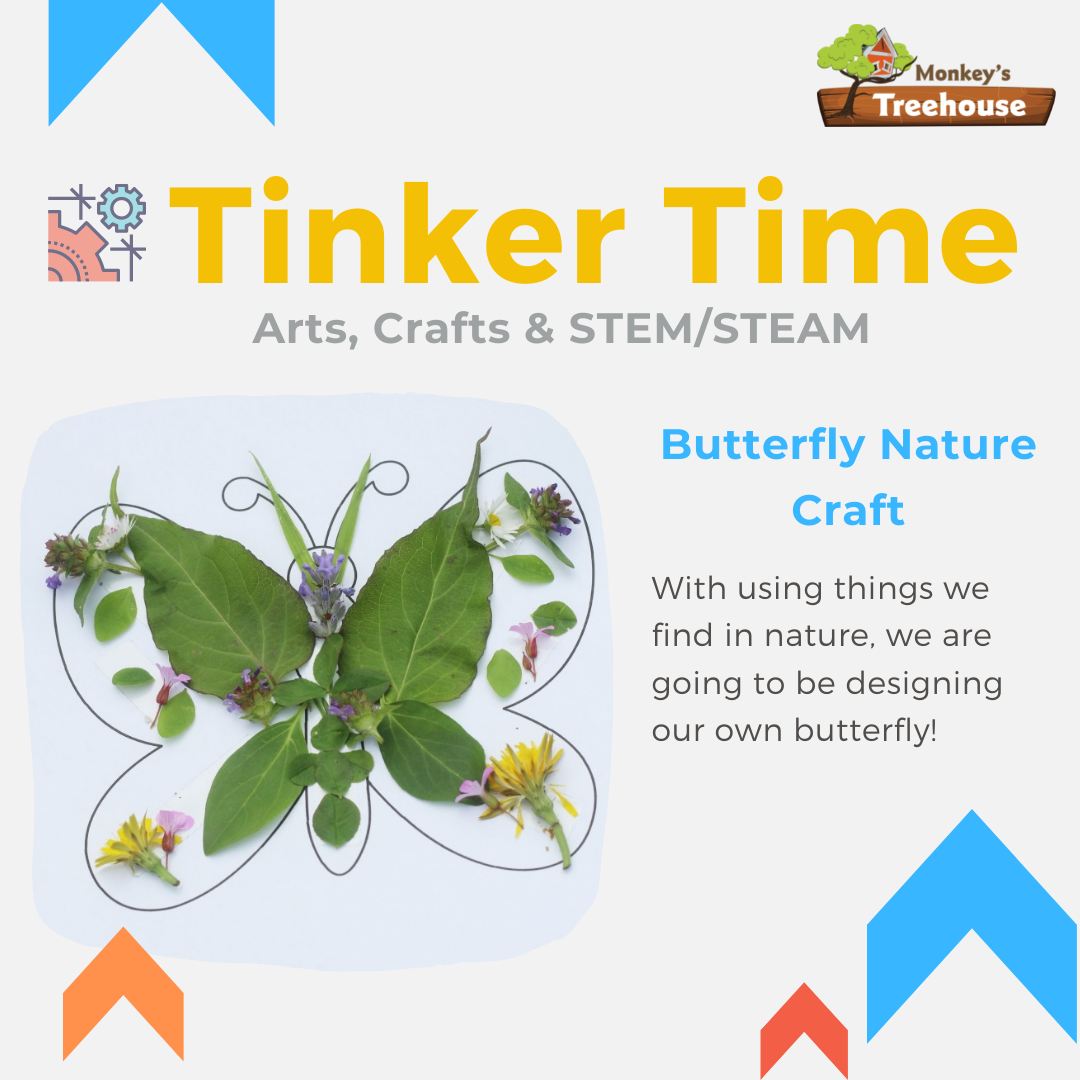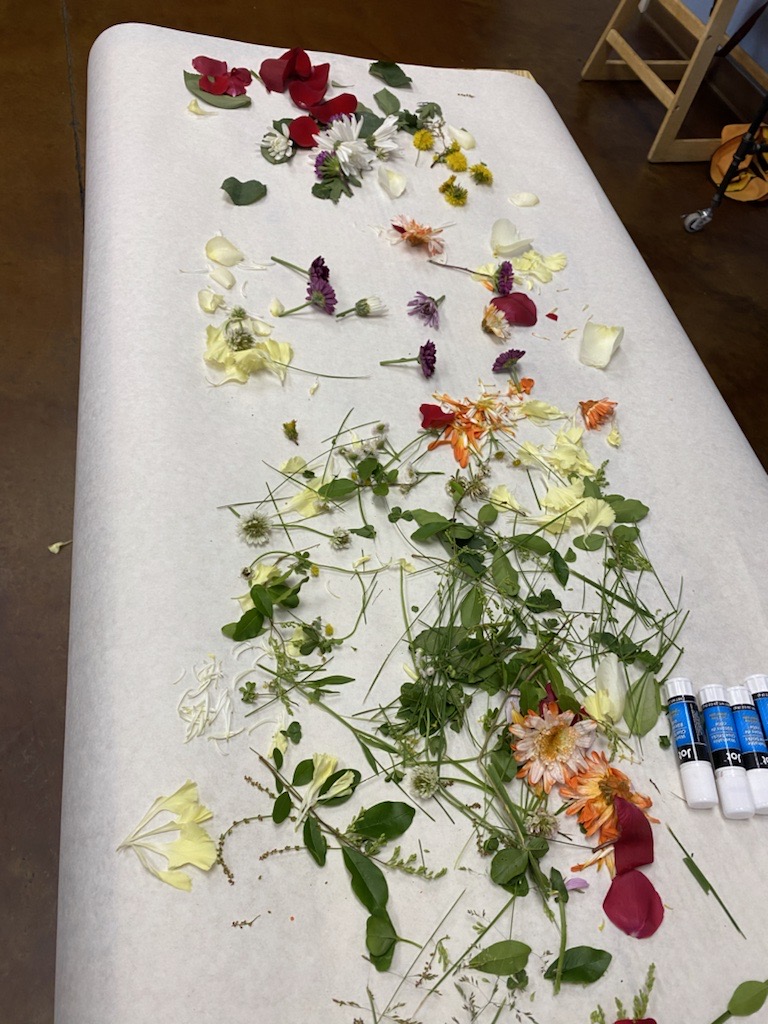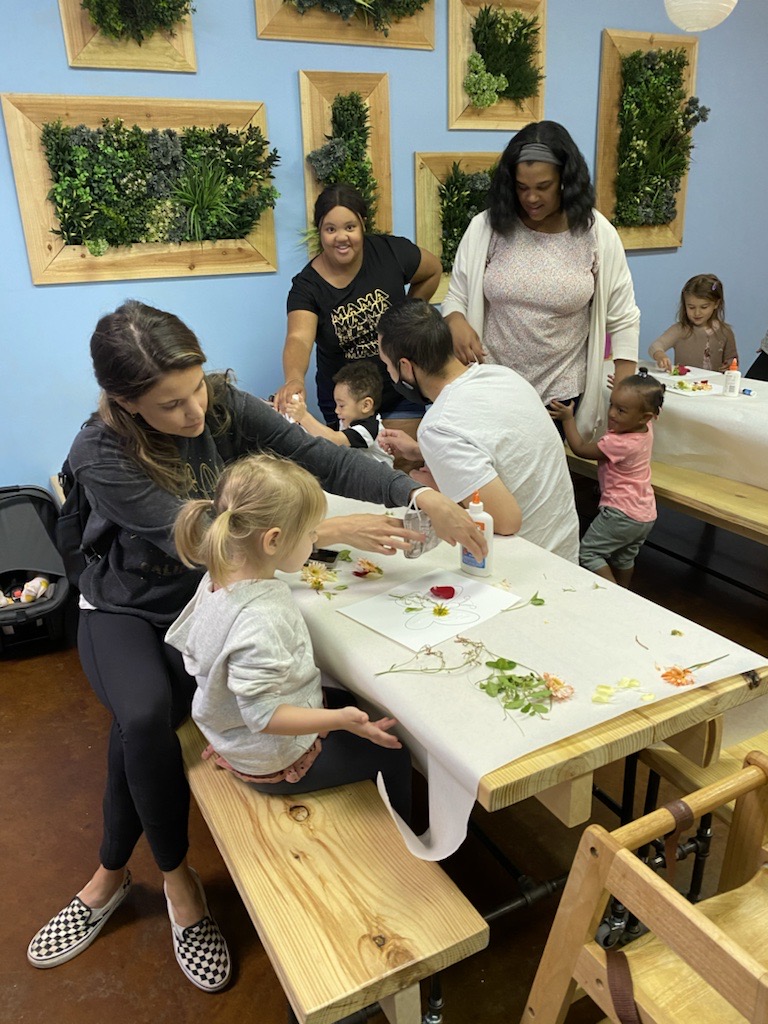 Classes: Learning
Through Play
Pay by the class, three class pack or add classes to your existing play membership!
Current Classes Include:
-Tinker Time - STEM/STEAM Arts/Crafts
-Kitchen Explorers
-Music Makers w/ Musical Bridges LLC
-Mom & Me Yoga/Little Caterpillars Yoga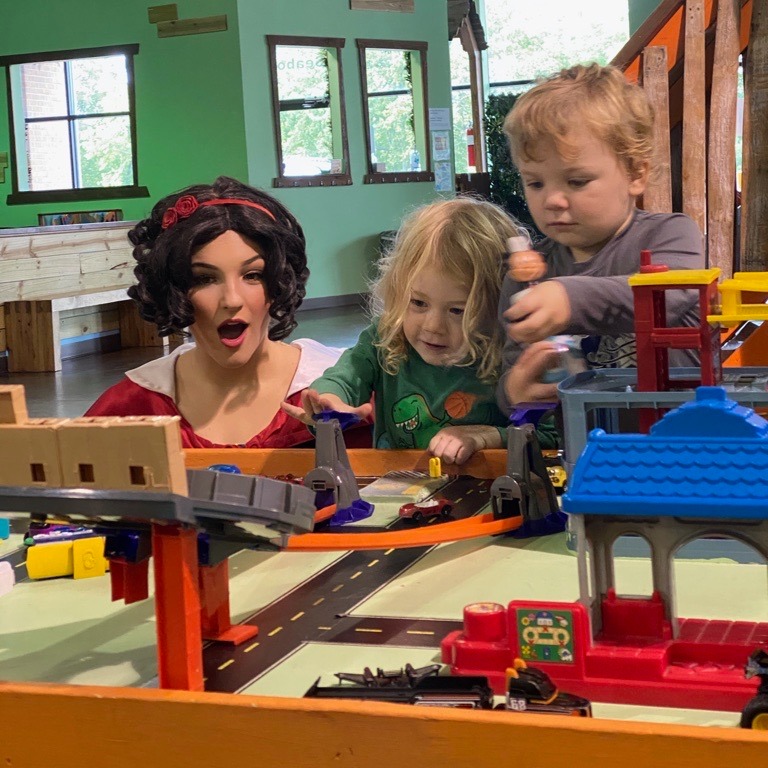 Special Events
From princess visits, special guest book readings, Toddler Rock Tuesdays and more, we've got all special events and themes to make your visit with us extra memorable.
MOPS Meetings
Fall Schedule in Process - Sign Up For Our Newsletter at the bottom of the page to be alerted of schedule.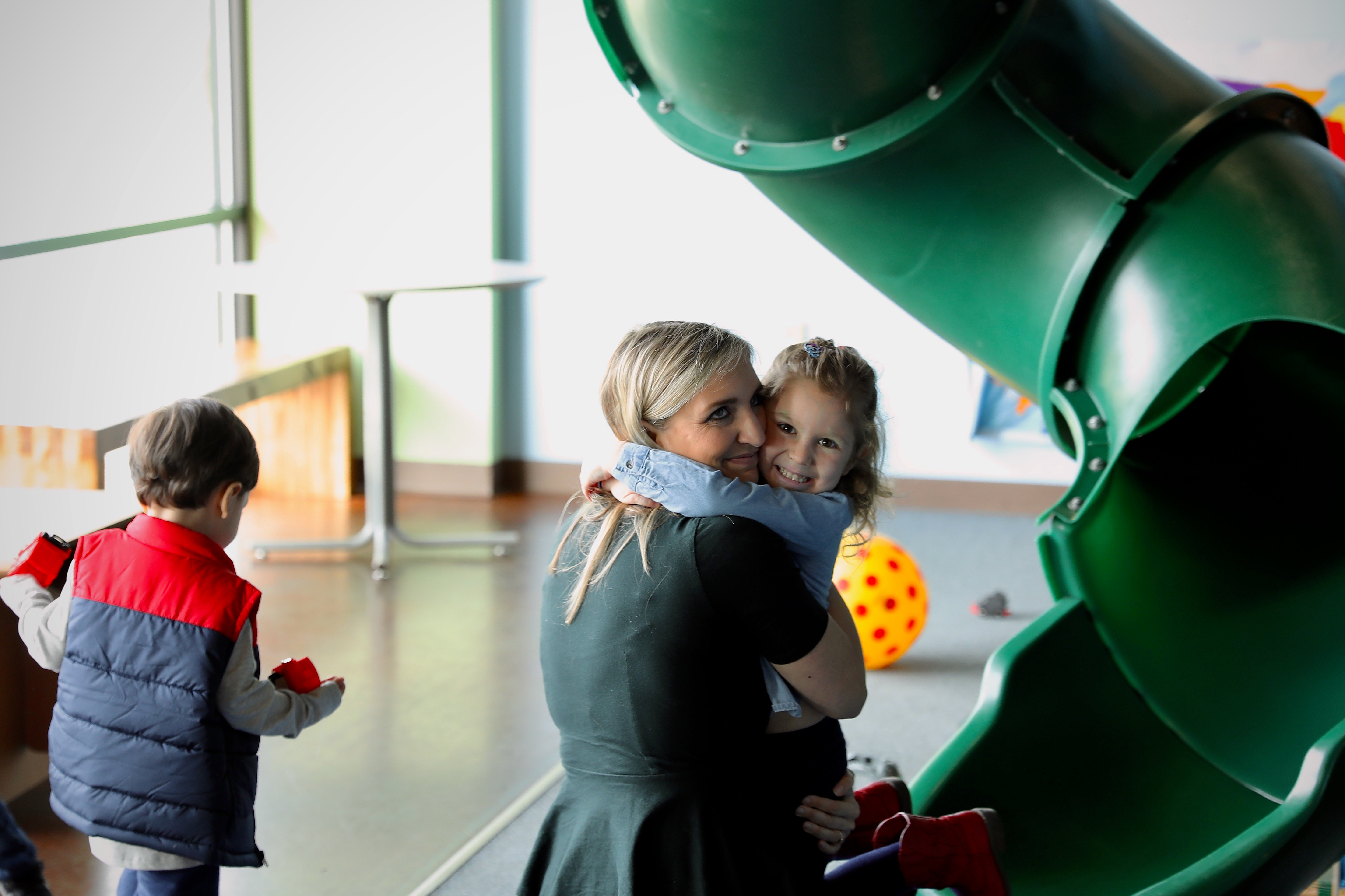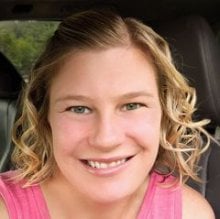 My kids love coming here! From free play days to parent night outs and MOPS meetings! There is so much to do and they love having other kids to play with. The staff is nice and super friendly and helpful. The facility is well maintained and clean. Highly recommend coming to check it out!
Amber K.
Brentwood, TN USA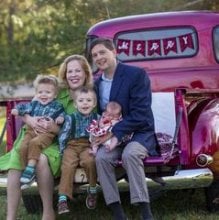 My kids had a wonderful time and the staff was super nice!
Mary W.
Brentwood, Tn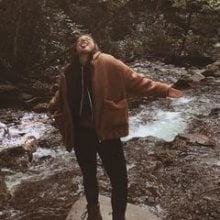 My 15 month old absolutely loved coming here. I was worried she would be too young to enjoy it, but she had so much fun! Riding toys, a toddler area, and little tables and chairs were her favorites.

See Full Review
Kaylee L.
Franklin, Tn
Download Our App for Instant Checkin!
Buy something with your App or In-Person and Use Code APP2SAVE at checkout for $2 off your next purchase.
ONE TIME USE ONLY - CAN NOT BE COMBINED WITH ANY OTHER OFFERS